Peanut Butter Cookies
submitted by fastridgewife {1 Recipe}
Prep Time:
5 Mins
Cook Time:
15 Mins
Total Prep + Cook Time:
20 Mins
Level:
Easy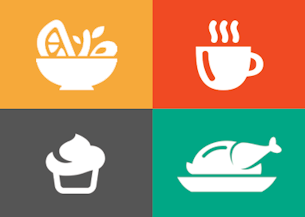 Makes: 2 Dozen
Description: I wish I could claim the this recipe as my own but I actually found it on Google and it's so simple and the most delicious peanut butter cookies I've ever tasted! Four ingredients blended to perfection!
Ingredients:
1 cup Peanut Butter
1 cup Sugar
1 tablespoon Vanilla
1 Egg

Instructions: Preheat oven to 325º. Mix together all ingredients in a bowl. Drop by spoonfuls onto cookie sheet so each is about 1 tablespoon. Bake for 15 minutes, and remove from oven. Cookies will look like they aren't quite done, but will finish cooking while they cool. Makes about two dozen.
via Google
Other recipes in desserts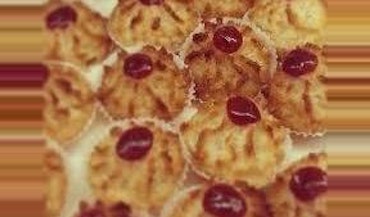 By
Candelita
Nov 16, 2017
This is a simple version of a favorite treat of Puerto Rico and other Caribbean islands, its called besitos de coco and it's a type of macaroon cookie,…
Read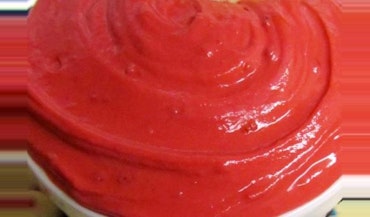 By
lisaacassano
Jul 02, 2014
Yummy sweet dip. Perfect for fruits, pita chips, etc.
Read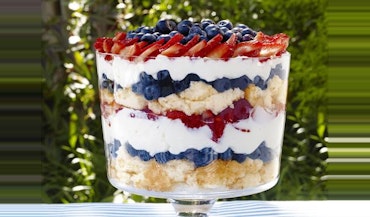 By
hsmommy
May 29, 2012
A festive easy to prepare trifle. My family loves it and requests it for all Patriotic Holidays! You will need a 16 cup trifle bowl or glass bowl.
Read