By
drodriguez
Jun 02, 2008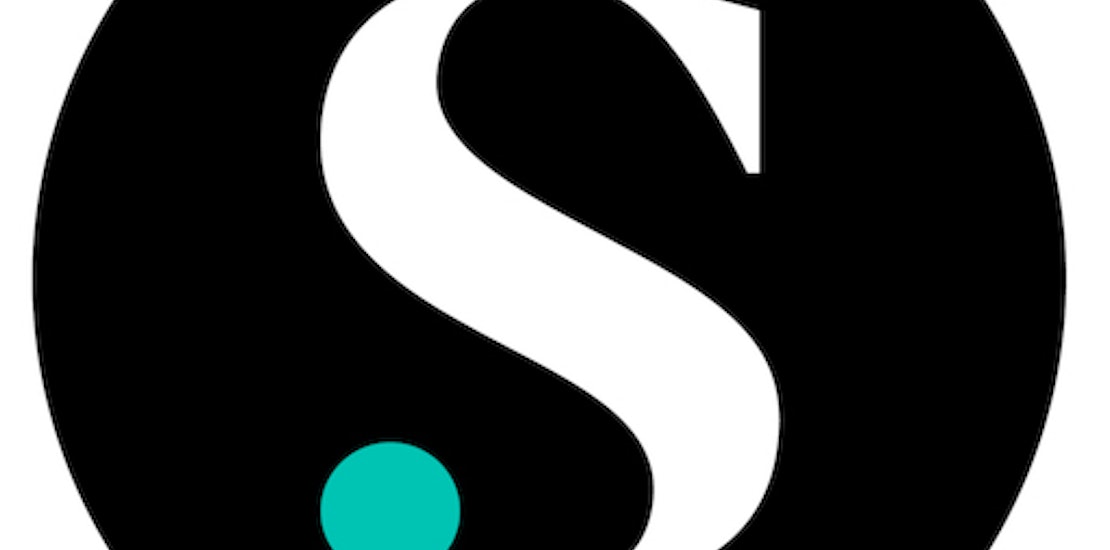 With summer just around the corner many of us will be packing bags, getting ready for a much-needed vacation. Whether it be a week away or even just a day at the beach, the price of gas will most likely enter your mind immediately as you begin to build a budget for your trip. With the soaring price of fuel these days, just getting to and from work or the grocery store may be putting a big dent in your monthly spending.

A recent article from CNN tries to answer the question of who or what is to blame for $4 a gallon gas this summer. Astonishingly enough, gas prices from 1999 were at around 90 cents a gallon. How did we get to more than 4 times that in such a short amount of time?

One of the biggest reasons for the higher prices is simply supply and demand. While we are finding and procuring less oil, we are using it more than ever. The reason we are using more now is partly due to the low prices from the 1990's.

The gas taxes in the 90's were very low in the U.S. as compared to other developed nations and this encouraged more consumption. It made it seem sensible for a small family to purchase vehicles like big trucks and SUV's that need a lot more gas per mile than an average car.

Stephen Schork, publisher of the industry newsletter the Schork Report, explains, "Our demand has skyrocketed, but our ability to supply that demand has stagnated."

To see a timeline of events that could explain the high gas prices we are faced with today you can go to:
http://money.cnn.com/2008/05/20/news/economy/gas_price_history/index.htm?postversion=2008052010

Why do you think gas prices have gone up so much in such a short period of time?

What kind of an impact will the cost of gas prices have on your summer plans this year?