Patriotic Labor Day Recipes with a Twist

By
socialzigi
Aug 30, 2012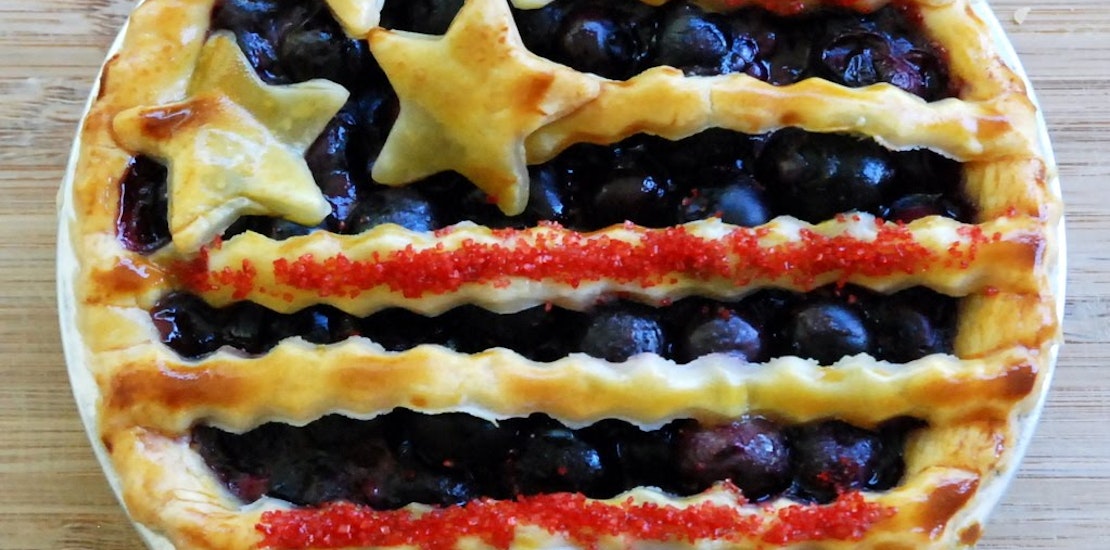 Labor Day celebrates the contributions of American workers. Oregon was the 1st state to make it a holiday in 1887 and it became a federal holiday in 1894! Since its creation Labor Day has turned into a day celebrate the end of summer in style! You put on your favorite white or seersucker outfit, and enjoy delicious food and drinks amongst family and friends.
Whether you have one giant meal, or sprinkles of gatherings throughout the weekend, patriotic inspired dishes are sure to delight! Here are some I recommend:
Breakfast:
Appetizer:
Sandwiches: What could be more patriotic than an American classics with a twist?!
Dessert
Beverages: