Pan Seared Steak with Potatoes and Peas
submitted by DESTAJOY {1 Recipe}
Prep Time:
20 Mins
Cook Time:
35 Mins
Total Prep + Cook Time:
55 Mins
Level:
Easy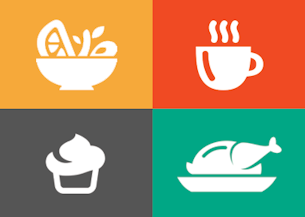 Makes: 3 servings
Description: One pot cooking
Ingredients:
1 Steak Medium Thick Cut boneless
4 Golden Idaho Potatoes, quartered and skinned
1 bag Flash Frozen Peas
1/2 tsp Mrs Dash
1/4 tsp Adobe Season
1 cup Chicken Broth

Instructions: 1. Season both sides of steak with Mrs Dash and Adobe lightly. ( you can cut up the steak , but I keep it whole)
2. In medium heat add olive oil to coat pan. Place steak in hot pan and brown both sides. Sear 2 minutes both sides
3. Cut your four potatoes and place in water to avoid browning.
4. Once your steak has browned on both sides place your potatoes on top. Add about a cup of Chicken broth
5 Turn you pot on high for about a 1 minute with a lid. And let it simmer for about 10 minutes on med low heat
6. Add you Flash Frozen Peas in the End for the last 3 minutes. Place lid on pot so that they can steam.
7. Turn of Heat after and let pot sit covered for 3 minutes. Stir up

Total Cooking Time should be under 30 minutes. Check the consistency of you potatoes and steak. If the meat is still tough add more chicken broth and increase heat for a minute and turn on low for additional 10 minutes.
Other recipes in main dishes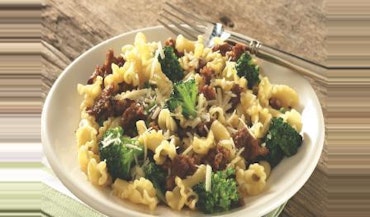 By
KimLeeChanee
Mar 25, 2015
A quick and easy pasta dish with the taste of Italy for the entire family to enjoy.
Read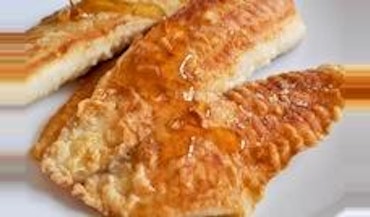 By
Futuredoctormom
Aug 26, 2014
Cinnamon sugar crusted tilapia baked to sweet perfection.
Read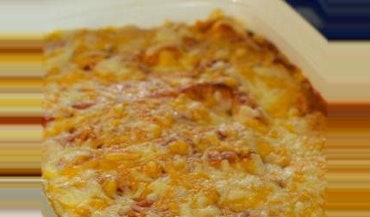 By
hamblinmommy
Oct 11, 2017
Delicious enchiladas! Great to make a big batch and freeze for later.
Read