Pair These Best-Seller Books With A Warm Winter Bev

By
SheSpeaksTeam
Jan 01, 2021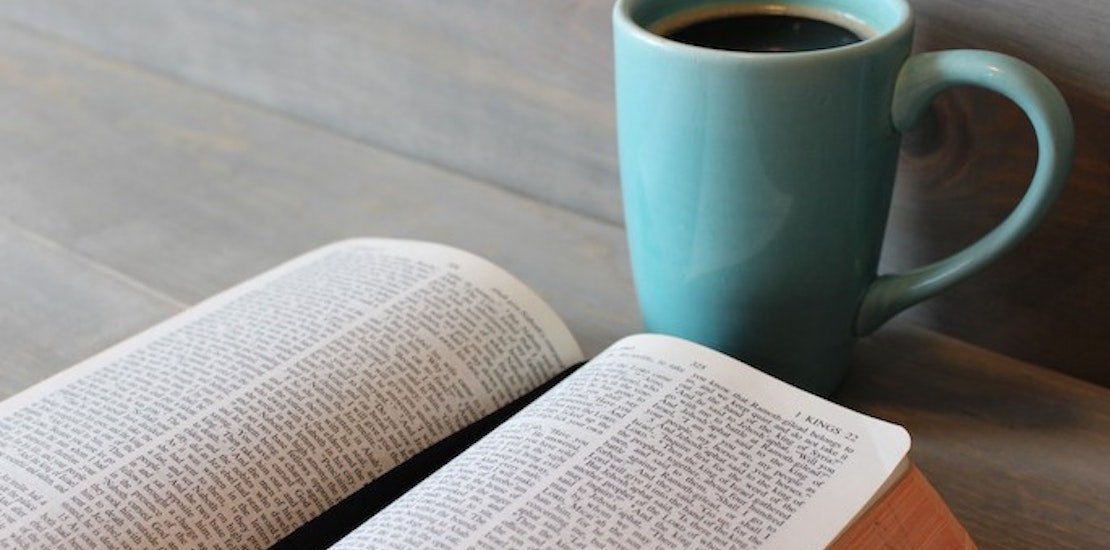 There's nothing better than lounging around on a cold day, wrapped up with a good book and a warm beverage. Here are a few of our favorite warm drinks and books we can't wait to pair this season.


Grown-Up Hot Cocoa and Diane Chamberlain's The Dream Daughter

SheSpeaks member Julie Grice shares a recipe she loves from How Sweet Eats for a grown-up version of hot chocolate. This one calls for homemade Bailey's marshmallow on top to make it extra sweet and creamy. We think it pairs well with Diane Chamberlain's The Dream Daughter which is a book many of our members can't put down. Ajcoupons says of the read, "Captivating! I wasn't sure what to expect when first reading this book, however, after reading this book will recommend it to everyone. Heart warming and intriguing, it takes you out of your life and places you in a different decade. Many twists and turns in this story keep you reading and reading."


Chai Tea Latte and Katherine Center's How To Walk Away

This simple drink recipe is shared by SheSpeaks member Edelwiess227 and calls for just water, a Chai tea bag of your choosing and milk. The warm drink is both creamy and calming and we think it is best consumed with the intriguing love story How To Walk Away by Katherine Center. SheSpeaks member Hgmbtrflys was so glad when she stumbled upon this book. She says, "I actually picked this up a while ago, while looking for something to read at our library. I was intrigued by the summary so I brought it home to read. I was finished within a few days (which isn't easy with 3 kiddos)! I loved it, and also felt it very deeply during some periods of time. It will make you sad, make you happy, test your patience, and get your hopes up. What more could you ask for?!"


Snickerdoodle Latte and Celeste Ng's Little Fires Everywhere

We recently shared some fancy coffee recipes to make at home and we must say, the Snickerdoodle Latte from House of Yumm was definitely one of our faves. The frothy drink with that kick of cinnamon is the perfect match for a long sit-down with Celeste Ng's Little Fires Everywhere. You may have seen the hit mini-series starring Kerry Washington and Reese Witherspoon, but there's nothing like reading the highly reviewed book. SheSpeaks member kjhwriter loved the read and says, "I read "Little Fires Everywhere" is one night. I read it so fast because the story was so absorbing and I had to know what would happen at the end. Her style and the raw emotion in her writing is what made me a fan. In the story, she never tells us what is wrong or right. It's up to the reader. What is also interesting is how she contrasts each character and why they believe what they do. It was my first Celeste Ng novel too, which I will be reading more from her."
What do you think of these books and bevs?

What are you reading right now?

Share your book reviews with us here!