Paid Leave Can Predict How You'll Feed Your Baby

By
drodriguez
Jan 14, 2009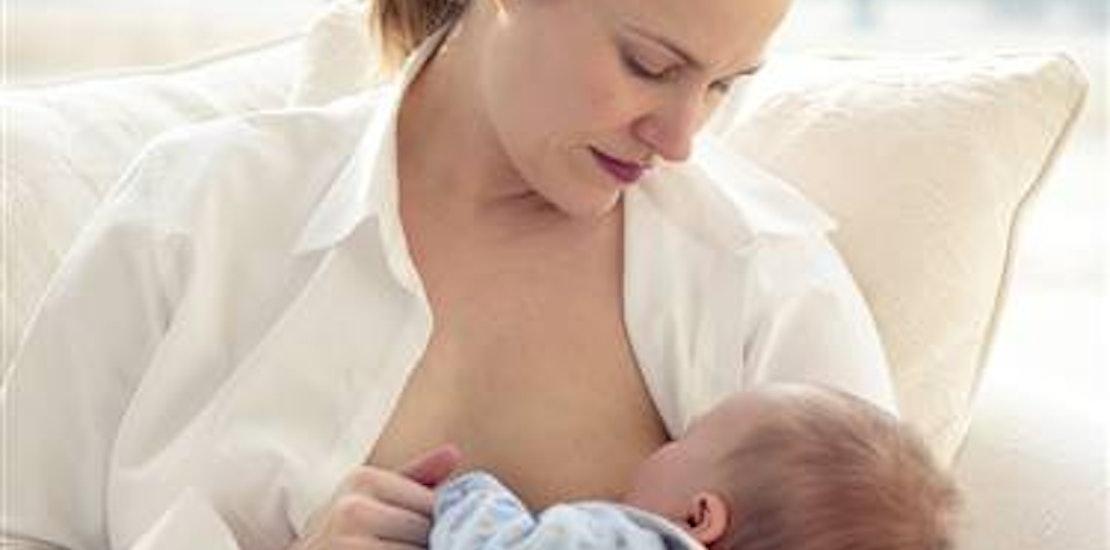 Most new moms know that breastfeeding is considered the best and healthiest nourishment to give their newborn babies and infants. The American Academy of Pediatrics recommends that mothers breastfeed their infants for at least the first 6 months.
But the fact is that many moms end up switching to formula before this because of varying issues.

One predictor of how long a mother will breastfeed seems to depend greatly on how much paid maternity leave she is given. A new study reported about in Reuters analyzes the affects of paid maternity leave and the length of time new mothers breastfeed. The report points out that 72 percent of new moms in the US began breastfeeding their newborns in 2002, but only 35 percent were still breastfeeding by the time their infants reached 6 months.

The researchers from the University of California at Berkeley interviewed 770 women living in California who were working full-time before having babies. California is one of only five states that require employers to pay employees 12 weeks of paid maternity leave as well as an additional 6 weeks "for infant bonding."

The researchers found the rate of breastfeeding among their subjects a lot higher than the national average. Of the women interviewed, 82 percent began breastfeeding their babies at birth while 65 percent were still breastfeeding months later. Women who returned to work within 6 weeks of delivery were 3.4 times more likely to stop breastfeeding than those who had longer leaves.

Under the law of most states in the US, employers must allow women 12 weeks of unpaid maternity leave. For many, unpaid maternity leave is not an option. Dr. Sylvia Guendelman who helped conduct the study believes the findings suggest that "merely establishing maternity leave policies without encouraging their use and making them economically feasible do not suffice to promote breastfeeding success."

Canada recently changed their paid maternity leave laws from 6 months to a full year. Guendelman noted Canada's success when she said, "Studies in Canada evaluating this policy are showing breastfeeding increases by about one third of a month by every month the mom is not at work."

What do you think of the latest study showing that more paid maternity leave leads to an increase in breastfeeding?

Do you think more states should enact paid maternity leave laws as a way to promote breastfeeding?