Our Favorite Vegetarian Dinner Ideas, Recipes and Products

By
SheSpeaksTeam
Mar 15, 2021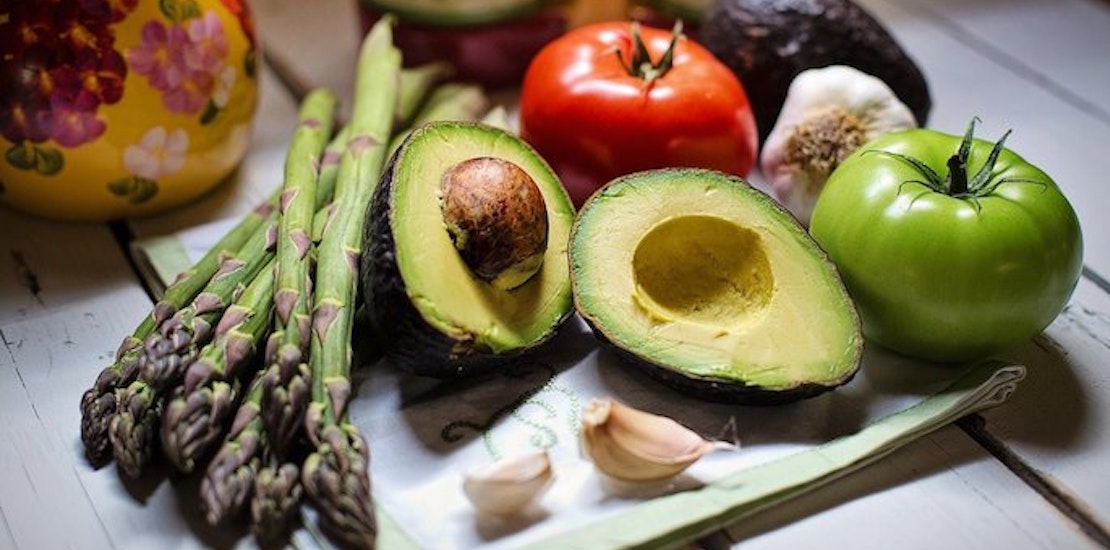 Whether you're keeping a strictly meatless or plant-based menu or doing something like "Meatless Mondays" in your house - there are plenty of great and very easy dinner ideas that you should try in your kitchen tonight. And don't worry, you won't miss the meat!

Here are a few meal ideas, favorite meatless products and recipes from SheSpeaks members:

Dinner Ideas to Try Tonight
The SheSpeaks message board recently lit up when we asked members about their favorite vegetarian or plant-based meals to make. So many great ideas, including a couple of winners from member CTCarra. She says her favorites are, "lentil tacos - just used lentils instead of meat you can leave them as is or mash half and leave the other whole. i just made cauliflower alfredo. cauliflower, nutritional yeast, onion powder, garlic powder, salt, pepper, with breaded tofu."

Member Phall24 has a few faves which include, "vegetarian chili, vegetarian lasagna, and hearty salads." And Saleago says, "I don't follow a plant based diet but some of the cauliflower pizzas are pretty good."

Plant-Based Products to Include For Easy Dinners

Morning Star Farms has a lot of meatless options and their Meal Starters Grillers Recipe Crumbles are a big hit with our members. Anything you might use ground beef in can be substituted with this product. SheSpeaks member TheShoelessWanderer says the crumbles are, "An essential in our house! There are always bags in the freezer! These are so versatile you can use it as a substitute in any ground hamburger recipe. We've used them in pasta sauces, lasagna, chili, hamburger helper, sloppy joes, casseroles...you name it! Great flavor without the fat and grease of hamburger."

For something quick, easy and kid-friendly the Quorn Meatless and Soy-Free CHIK'N NUGGETS is a hit in many meatless
households. SheSpeaks member Ms_Benes says, "A long time favorite in this house. I usually microwave them for a minute and then place them in a skillet for another minute to crisp them up. Great in a roll or on their own with a side salad."

Meatless Recipes To Put On the Menu Tonight

A recipe that uses zucchini in a versatile way is the Zoodle Veggie Bowl from SheSpeaks member CupcakesandCrossbones. If you want a healthy alternative to pasta, investing in a zucchini spiralizer may be the way to go. This Zoodle recipe will only take you 30 minutes to make and calls for simple ingredients like zucchini, coconut oil, broccoli, tomatoes, feta, garlic powder, salt and pepper and some optional hot sauce for those who like a little heat.

SheSpeaks member PrairieDawn31 shares a Veggie Wrap recipe that sounds absolutely mouth-watering. Just finely chop
the following veggies before placing in your tortilla wrap: broccoli, carrots cauliflower and tomatoes. Shredded cheddar cheese and vegetable cream cheese can be added to the wrap before placing in your veggies. PrarieDawn31 says, "They are best if you let them refrigerate for at least an hour to get nice and cold and you can add any other vegetables of your choice as well but the combination above makes a great tasting tortilla wrap."

What do you think of these vegetarian meal ideas, recipes and products?

Please share your vegetarian or plant-based recipes with us here!