Our Favorite Scents That Just Scream Spring and Summer

By
SheSpeaksTeam
May 17, 2021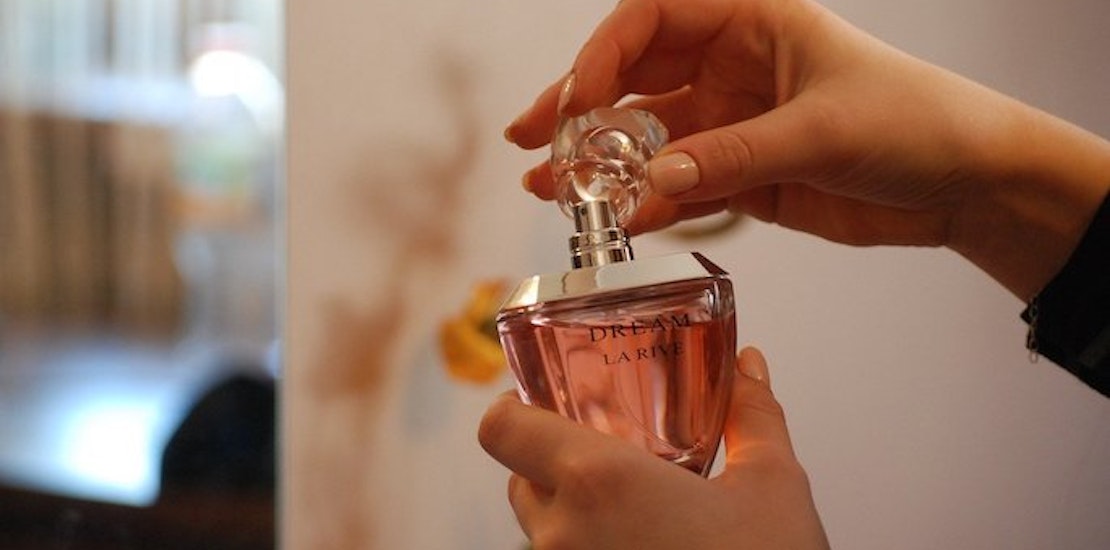 Pixabay
Just as our wardrobes change with the seasons, so do the scents we like to wear. Spring and summer perfumes, body sprays and colognes tend to be a little lighter, fresh, sometimes more floral, or citrusy and of course all together personal or unique to your own tastes.

Here are a few of our member favorite warm-weather scents you might want to try this season:


Clinique Happy
Just the name alone can brighten your day and is perfect for the sultry summer nights ahead. The classic fragrance is not overpowering and has notes of ruby red grapefruit and bergamot. SheSpeaks member TeaLynn7383 says, "I love Happy, I have been wearing it since I was a Teenager! It's got such a light, fun scent...everytime I smell this fragrance it takes me back in time & stirs up memories of my youth. This is a light, citrusy fragrance that's perfect for everyday!!"

Dolce & Gabbana Light Blue Perfume

A perfect spring/summer scent, very subtle with hints of fruit and flowers (think soft lemon/lime, cedar, and fresh cut flowers). SheSpeaks member Adegothseir is a big fan of the perfume and says, "I absolutely love this smell. My husband is not that too into strong smelling perfumes. He does not like the flowery smelling purfumes. He went out on day and tried a ton of perfumes to find a smell he liked. He found this and I absolutely loved it. It has a citrusy smell instead of the strong flowery smells. It lasts a long time on the skin."



Jo Malone Peony & Blush Suede Cologne
The scent is pretty much summed up well in the name, the peony scent is intoxicating, a hint of suede and a bite of red apple clearly emanates from this cologne. SheSpeaks member ChristineDuque loves the entire Jo Malone line and has this to say about the peony cologne: "If you love peonies - this is a great fragrance. All the Jo Malone fragrances are really subtle. You can wear them alone or even layer with other combinations for a unique signature scent. Surprisingly layering the peony & blush suede with either Orange Blossom or Grapefruit gives it a nice citrus twist. Other things to try in the Jo Malone line - English Pear & Freesia, Lime Basil & Mandarin, Nectarine Blossom & Honey."

Philosophy Amazing Grace Perfume

Another soft scent perfect for this time of year is Philosophy's Amazing Grace. The top notes include bergamot and lemon while the middle is an invigorating mix of orange blossom, rose and jasmine. SheSpeaks member Loepsie can't get enough of this scent and says, "This is one of the most beautiful fragrances I have ever used. It's warm, relaxing and gentle, but at the same time lively and uplifting. Very refreshing. A very lovely fragrance for all ages. I simply hope to never be without it."



What is your favorite scent for this time of year?

Share your favorite frangrance reviews with us here!