Oriental Vegetables
submitted by csherman {19 Recipes}
Prep Time:
5 Mins
Cook Time:
5 Mins
Total Prep + Cook Time:
10 Mins
Level:
Easy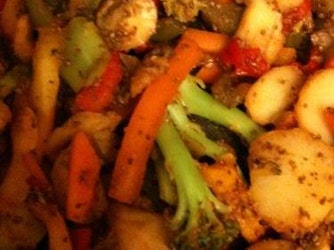 Makes: 2 servings
Description: We all need our vegetables. This is a quick and easy side dish you can use to spice up any meal when you need something different!
Ingredients:
1/2 package Frozen oriental vegetables
1 c Frozen Peppers
1 Spray PAM
2 tsp Hot Sauce
2 tsp Lemon juice
1/2 tsp Celery seed
2 tbsp Soy sauce

Instructions: Take a medium sized pan and spray it with PAM. Add your frozen veges and peppers on medium-high heat. Cook for 3 minutes to defrost, moving it all around. Add the hot sauce, lemon juice, celery seed and most importantly, the soy sauce! Cook for 5 more minutes moving food around. Feel free to garnish with your own spices to heat it up!
Other recipes in side dishes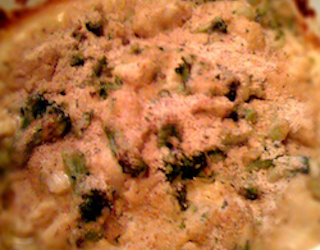 By
tja1967
Oct 23, 2012
Vegetable Side Dish
Read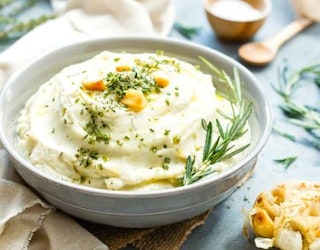 By
stef42678
Nov 14, 2018
This is my favorite to side dish to serve during the holidays because it is vegan and healthy and tastes so good!
Read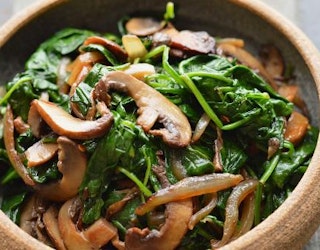 By
mdunnings
Nov 13, 2018
Simple side dish (especially with Thanksgiving Turkey) that will sure to please.
Read