Oprah's Chicken Giveaway : Philanthropy or Hypocrisy?

By
drodriguez
May 07, 2009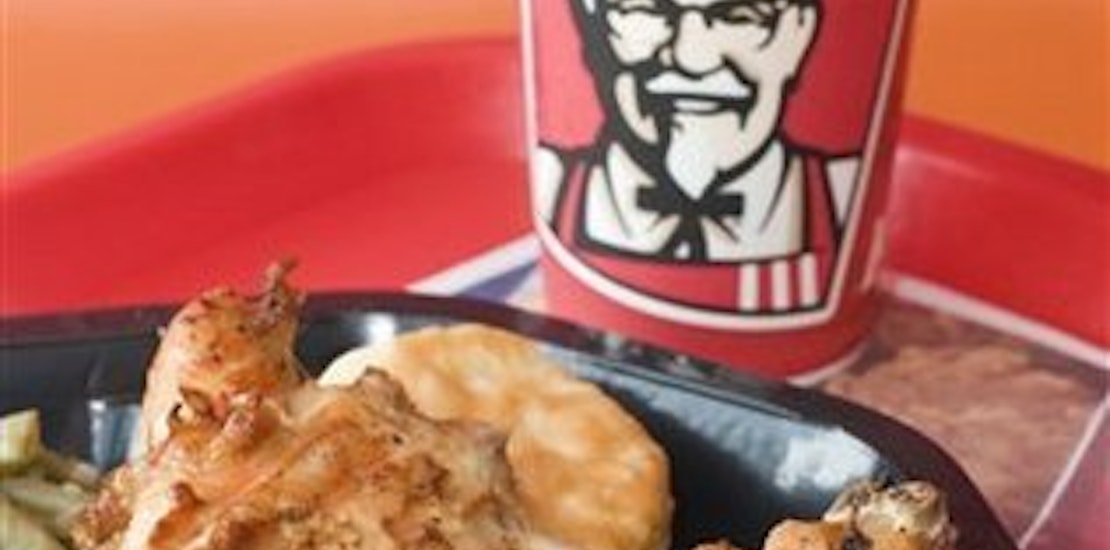 In light of our current financial predicament Oprah Winfrey has decided to do a little something for everyone. Winfrey announced recently that she, along with KFC, would put some dinner on every table across the country.
The special promotion allows anyone to sign onto Winfrey's website between May 5th and 6th and print out a coupon which is good for a 2-piece grilled chicken meal. Though a free meal is probably a very helpful bonus for families suffering job losses, many are now criticizing Winfrey for her recent KFC promotion. Most of the criticism is coming from various animal rights group.
Apparently, the Tyson company is the main supplier of chicken to KFC. According to a recent article from U.S. News and World Report, Tyson is known to use "controlled animal feeding operations (CAFOs) ? dark and tightly-packed coops where the chickens are often unable to stand up or move." Many would consider this practice as a type of "factory farming".
PETA is expected to show their disappointment with Winfrey's latest promotional partnership with KFC. PETA recently honored Winfrey with their 2008 "Person of the Year" award. After Winfrey devoted an entire episode of her talk show to uncovering the abuse that goes on using "factory farming" techniques PETA's president, Ingrid E. Newkirk, was quoted as saying that Winfrey used her "powerful voice to defend those without one."
On top of harsh criticism from animal rights activists, it is also being reported that due to heavy web traffic many people have had trouble obtaining the coupons. And redeeming them in the stores has been tough for some as well.
What do you think of the controversy surrounding Oprah Winfrey's decision to offer free KFC meals nationwide?
Do you think the criticism coming from animal rights groups is warranted?