One Mom's Confession: No Bath For Baby

By
SheSpeaksTeam
Oct 23, 2013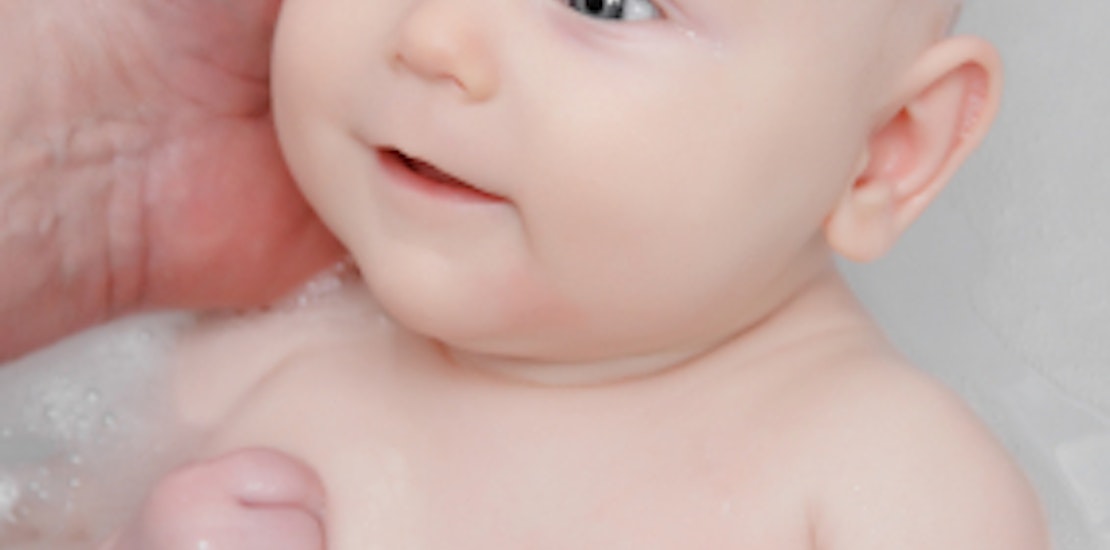 A recent confession by mom to three Claire Goss on Babble.com has raised a few eyebrows among moms, while others are sighing in relief that they're not alone. Goss admits to rarely bathing her infant son when she finds the time in her busy evening routine.
Though many moms probably give their babies a dip in the bath once a day, Goss explains how hectic her evenings are between projects with the older children and getting them in their baths. Goss explains, "Some nights I do remember that the baby needs a bath but then inevitably one of the older kids needs a story read or help with a craft project. The older kids make these evening needs very clearly known, whereas the baby does not give two snots if he has a bath or not and is happy to just be in my lap during the other activities."
So how often is Goss actually bathing her 3-month-old? She recently told ABC News, "I aim for once a week. It might not happen. I will confess, it has gone longer than a week." She adds, "It can be a good 10 days, but if you met my baby and held him, you'd probably think he smells as amazing as I do."
Goss' lack of free time for more regular baby baths may not be such a bad thing though. She points out research from the Mayo Clinic that advises parents against bathing babies too often as it can lead to dry skin. And aren't we always hearing new research about how a little bacteria is actually good for our little ones? Goss admits to "spot cleaning" her baby regularly but feels there is really no need for baths more than once a week.
What do you think of Goss' baby bathing confession?
How often do you give your baby a proper bath?