One Italian Eatery Rewards Parents With Well-Behaved Children

By
SheSpeaksTeam
Feb 27, 2017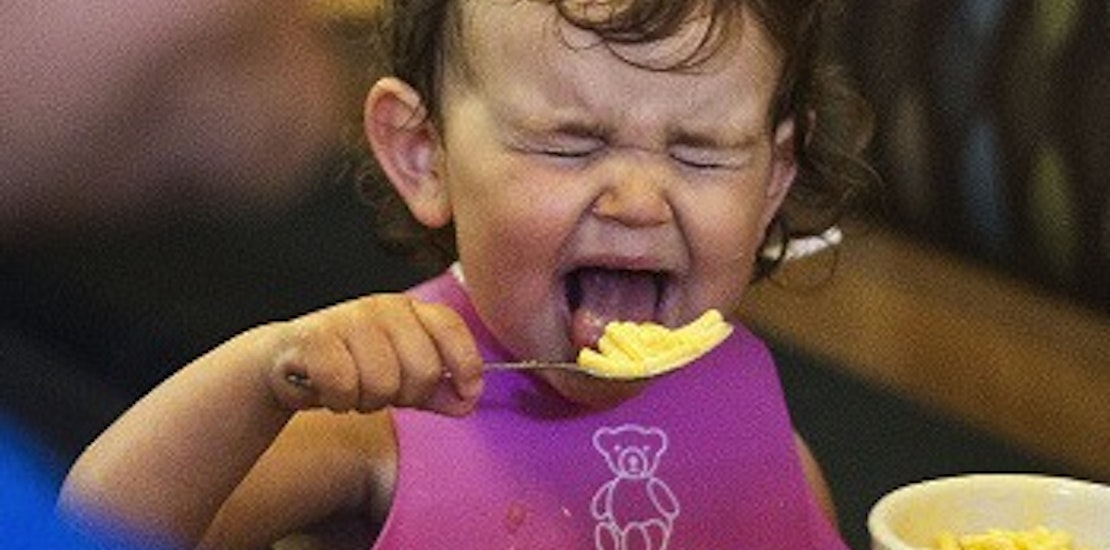 As every parent knows, taking kids out to a nice restaurant isn't always the easiest endeavor. Planning ahead helps - making sure kids are rested, know the rules and have plenty of things to keep them occupied like activity books and small toys - can be a big help in making your meal out more relaxing. But what if a nice meal out with well-behaved kids also led to a discount on your bill? This is exactly what happened to a group of 6 adult diners who went to a wine bar with (gasp!) 5 children.
Fox News reports about the restaurant in Northern Italy that gives out discounts to well behaved children. Owner of the restaurant Antonio Ferrari says that he welcomes kids into his establishment that is actually more like a wine bar. In fact, chefs have even been known to cook off menu snack just to satisfy a kid's palette. But since Ferrari is keen on the more well-behaved diners at his restaurant, he has been known to offer discounts to families whose children are relatively quiet and polite.
One of the reasons Ferrari probably rewards families when they have well-behaved children is because he is all too familiar with the opposite. Ferrari explains, "When you get parents who are rude, the kids think they can do anything. They might climb on the tables with their shoes on, play in the bathroom and make a mess with the taps, or annoy the other customers."
The recent large party who brought in the 5 well-behaved children received a 5% discount on their bill. The children were said to have been busy with coloring books and working on their times tables while their parents ate dinner and drank wine. In an area where many restaurants tend to inflate prices for tourists, Ferrari's spot is getting a lot of great press for offering discounts to families.
What do you think of this restaurant owner's decision to offer a discount for well-behaved children?
Do you think more restaurants should consider offering a discount like this?