By
drodriguez
Apr 07, 2011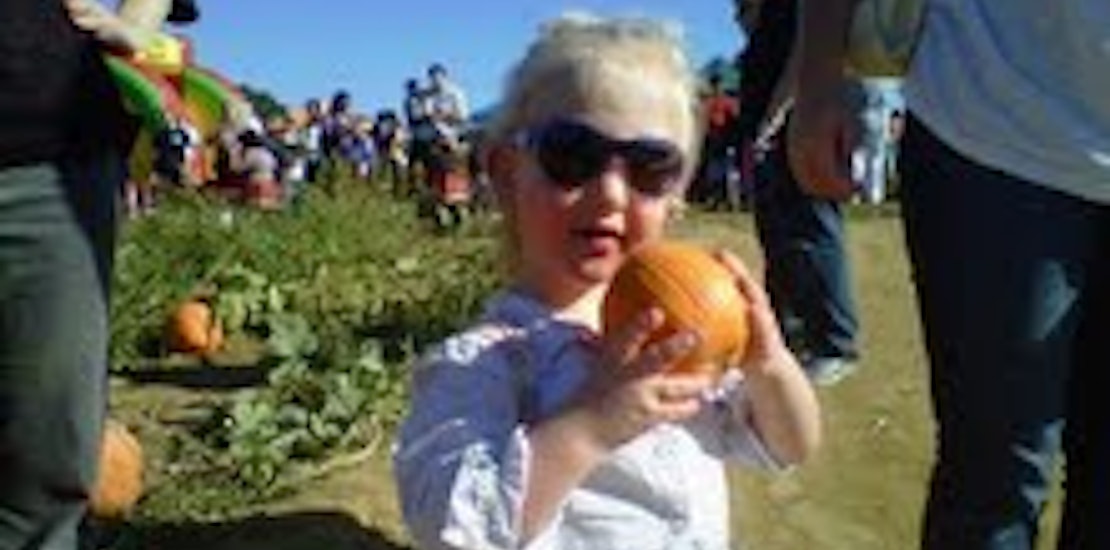 For such a little girl, Olivia Marie has had to deal with some big challenges in her life, but through it all she has never let let them stand in her way. Her long battle with persistent medical problems began in 2007 when she was born almost two months early with a congenital heart defect. After 10 weeks in the NICU and countless doctor visits, Olivia was diagnosed with pulmonary hypertension when she was just 3-months-old.

Pulmonary hypertension is a disease that causes high blood pressure in the pulmonary arteries which puts a great strain on the heart and can often lead to heart failure. PH rarely occurs in children but when it does, it can be especially challenging to treat. The disease tends to progress more rapidly in children than in adults. Some of the symptoms Olivia and others with PH must deal with on a daily basis are fatigue, shortness of breath, severe chest pain, fluid retention, and even seizures.

Throughout Olivia's short life she has been on several medications and continues to receive catheterizations that measure the pressure in her lungs. She now undergoes treatment through a central line catheter administered 24 hours a day into her chest.

Despite her health issues, Olivia is still your typical 3-year-old girl, making sure her outfits are coordinated with the specially made backpack that holds her pump. Even though something as simple as the common cold requires a good deal of medical attention for children with this disease, Olivia has not let PH stand in the way of her attending school full time, making friends, and learning new things each day.

What do you think of Olivia Marie's story and other children who have suffered life-challenging illnesses at a young age?
Please share your stories of other inspiring children that persevere through their health issues.

*Details to come on the First Annual PHun Walk For A Cure organized by Olivia's parents and the Pulmonary Hypertension Association.