Salmon & Noodles
submitted by mprezz {3 Recipes}
Prep Time:
5 Hrs
Cook Time:
15 Mins
Total Prep + Cook Time:
5 Hrs 15 Mins
Level:
Easy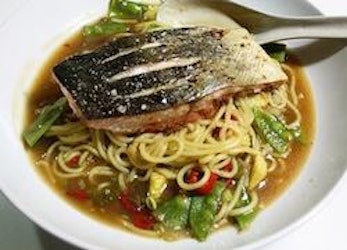 Makes: 1 0
Description: A lite summer patio dinner.
Ingredients:
2 Alaskan wild salmon (season)
1 pkg pre-cooked asian noodles
1/2 cup Culantro (long coriander)
1 slice roasted red peppers (jar)
1 tbsp vegetable oil
1/2 tbsp worcestershire sauce
1/2 tbsp soy sauce
1 cup broccoli (optional)

Instructions: Preheat oven to 300 degrees to broil. Place salmon in oven and broil for 2 to 3 minutes each side. Next, in a separate saucepan heat oil, place precooked noodles in pan stirring for 2 minutes or until lightly browned. Add culantro, red peppers, soy sauce, Worcestershire sauce and continue to stir for 3 minutes until all ingredients are mixed together. Once noodle and sauce are done, serve with the salmon.
Other recipes in main dishes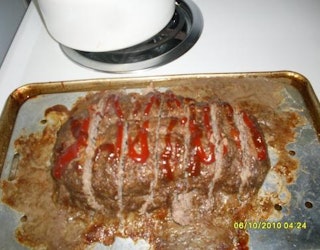 By
tcangiano
Sep 29, 2011
Meatloaf that the family can enjoy
Read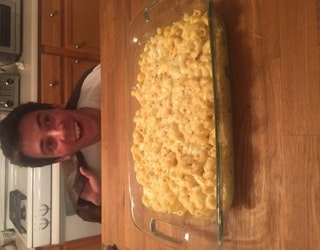 By
Cheeselover
Oct 08, 2020
This super creamy Mac and cheese is a crowd pleaser! Add other things like bacon, jalapeños or even Frank's red hot sauce to spice things up! Even my lac…
Read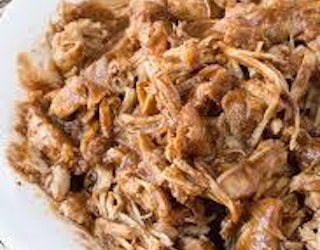 By
kimcres
Nov 12, 2018
Great use to upgrade holiday leftovers!
Read