By
drodriguez
Oct 19, 2009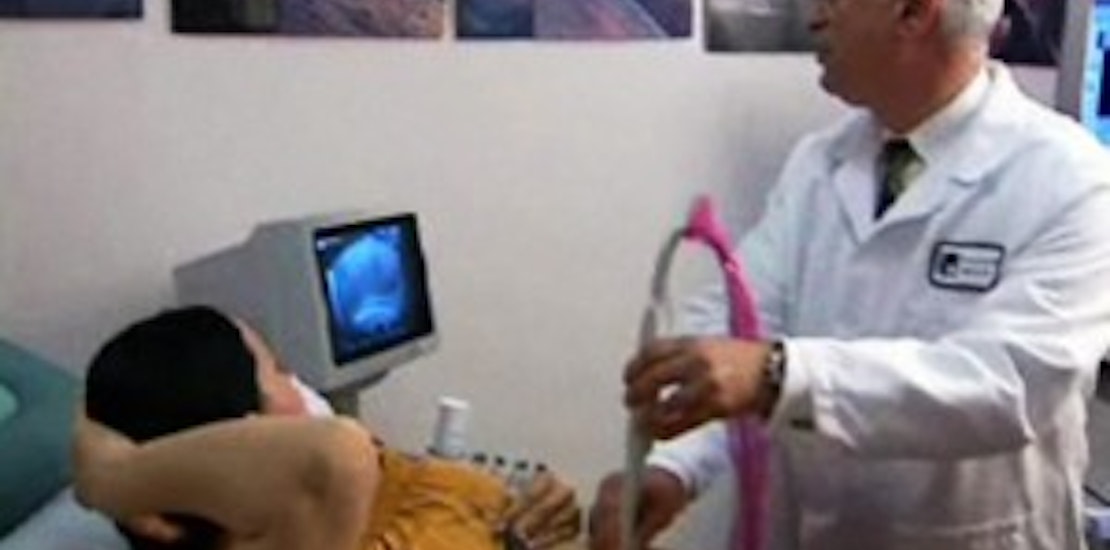 The "Octomom" doctor, Michael Kamrava, is finally feeling some repercussions for his actions when he transferred six embryos in Nadya Suleman last year. A medical committee recently made the decision to expel Kamrava from the American Society for Reproductive Medicine (ASRM). The transfer of six embryos into a woman of Suleman's age exceeds the guidelines put out from the ASRM and is the reason given for Kamrava's expulsion.

A recent article from USA Today reports that Suleman, who had six children before she became pregnant with the latest eight, has stated publicly that Kamrava transferred six embryos to her uterus for all of her previous pregnancies. This means that Kamrava failed to follow the guidelines each time he performed this procedure on Suleman.

The guidelines state that fertility doctors should only transfer one or two embryos into women who are under the age of 35. After looking into Kamrava's past record it has been reported that he was transferring more than four embryos to all women he treated under the age of 35 on average.

Though expulsion from the ASRM is nothing a fertility specialist would wish for, it does not mean that Kamrava has to stop practicing medicine. Medical boards are the only types of groups authorized to revoke a doctor's license and so far this has not happened to Kamrava. The downside for Kamrava is that some insurance plans will not cover treatment cost for patients of doctors who are not in the ASRM.

What do you think of the decision the ASRM made to expel the "Octomom" doctor?

Do you think this was an appropriate disciplinary action to take against this doctor?