Nuna's Cookies
submitted by barbarabythesea {1 Recipe}
Prep Time:
20 Mins
Cook Time:
10 Mins
Total Prep + Cook Time:
30 Mins
Level:
Easy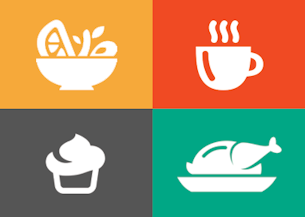 Makes: 3 dozen
Description: This is my Grandmother's cookie recipe. Great for dipping in coffee or tea!
Ingredients:
8 oz cream cheese, softened
1 stick butter softened
1 stick margarine softened
1 cup sugar
4 eggs
2 tsp vanilla
5 tsp baking powder
5 cups flour

Instructions: Sift flour and baking powder. Set aside.
In a large bowl combine cream cheese, butter and margarine with mixer. Add sugar and beat until smooth and creamy. Add eggs and vanilla and continue beating until fluffy. Add flour mixture (will be very stiff)
Shape like pretzels and place on UNgreased baking sheets.
Bake at 350°F until lightly browned on bottom. Cookies will not be brown on top when done. Only the bottom.
Dip into any cake icing vanilla or cream cheese flavor and place on wax paper to dry. Nuna liked to use the vanilla icing with a couple of drops of ANISETTE mixed in and spinkle them with colored sugar.
Other recipes in desserts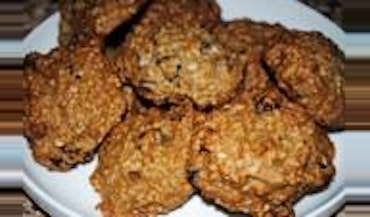 By
silviabelle2004
Mar 20, 2012
oatmeal cookies
Read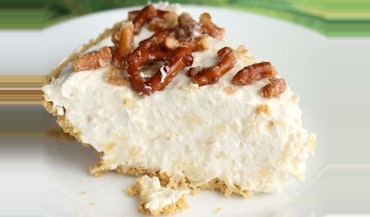 By
gunsNglitter69
Jan 08, 2020
A delicious light dessert
Read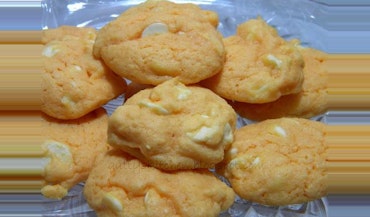 By
AuttyW
Dec 11, 2012
These cookies can instantly become a Holiday staple for your family like it has with mine. These taste just like an orange creamsicle Ice pop. These are…
Read