Now on #SheSpeaksTV: Actress Gets Unequal Pay for Series Reboot?

By
SheSpeaksTeam
Jan 26, 2016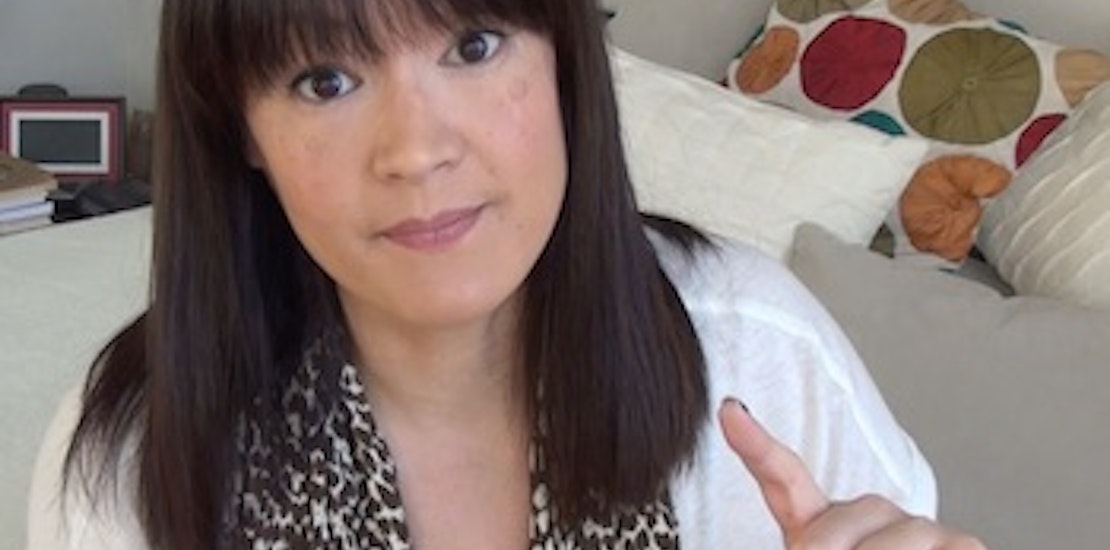 X-Files's Gillian Anderson told the Hollywood Reporter in January that she was offered half of what David Duchovny would be paid for the six-episode return of the series. Jenni Chiu has a major issue with that in the latest episode of Issues with Jenni Chiu on SheSpeaksTV.
Share the video with your friends! Click here to Tweet: ".@Mommynanibooboo has issues with #gendergap in #Hollywood. Watch the rant on #SheSpeaksTV bit.ly/1ONlQzQ"
Let us know in the comments below: Do you think equal pay is becoming more common place?
WATCH MORE "Issues with Jenni Chiu" below!
- Elf on The Shelf & Glitter Gets Hairy Ep 3
- School Dress Codes & Black Friday Ep 2
Our videos are created by women, for women. At SheSpeaksTV, we're handing you the microphone to talk about issues that are important to you, and to provide you with lifestyle tips on everything from beauty to parenting. Stay for awhile & join the conversation!