November is Adopt A Senior Pet Month!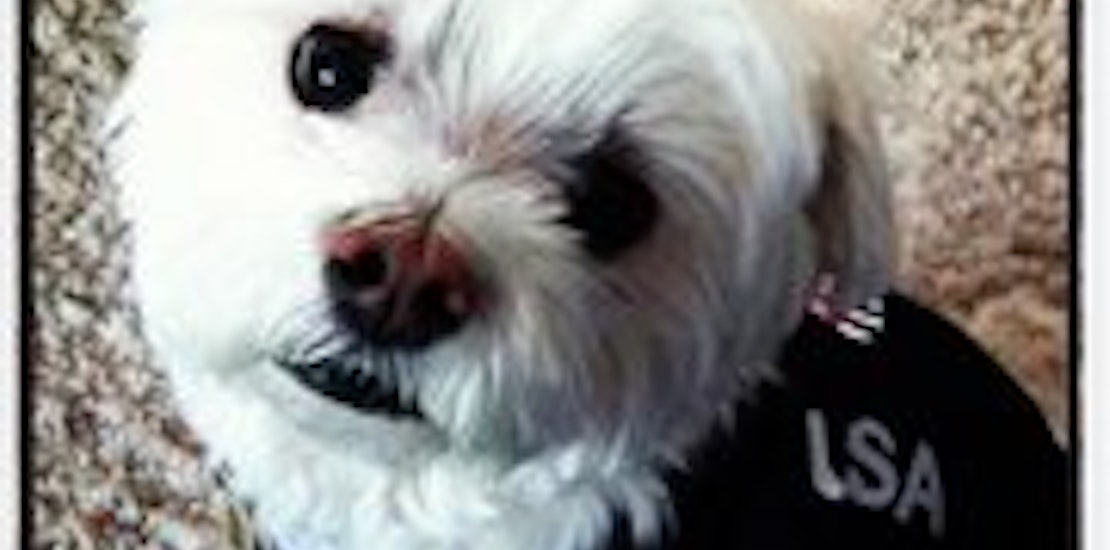 Senior pets can make wonderful additions to your family. There are many senior pets waiting in shelters and rescues, hoping to find their forever homes. Since they are no longer puppies and kittens, senior pets often have a harder time getting adopted. Adopt A Senior Pet month was created to shine a light on these adoptable pets who are so often forgotten and looked over.
There are many reasons why adopting a senior pet is great! From an article on the Best Friends Animal Society website, a list of the many benefits of adopting a senior companion animal:
What you see is what you get — you know exactly who you are adopting because the pet's personality is already established and he or she will not grow any bigger
Easier to train because they focus on their human and are calmer and less distracted than a younger animal
No housetraining required — mature pets have good manners and have already learned the basic life lessons, such as potty training Older companion animals tend to be more adaptable and easier to integrate into a new environment
Senior dogs and cats are frequently more appreciative and grateful of their new home and bond more easily to their new family
Older animals are super loving — they may have spent many months or even years in a shelter and are thrilled to have someone to love — and they make great napping buddies
They don't ask for much — a safe and warm place to sleep, plentiful meals and a little love and attention
And most importantly — since senior pets are often the most difficult to adopt out, you will truly be saving a life when you adopt a senior cat or dog
Did you know that in dog and cat years "senior" starts at age seven? This means that for many senior pets they still have a very long and healthy life ahead of them! They just need your love and a forever home to make those years the happiest yet.
If you are ready to add a furry friend to your family, and would like to search for adoptable senior pets in your area, please visit Petfinder.com.