Nothing To Do This New Year's Eve? There's Still Time to Plan For Fun!

By
drodriguez
Dec 29, 2011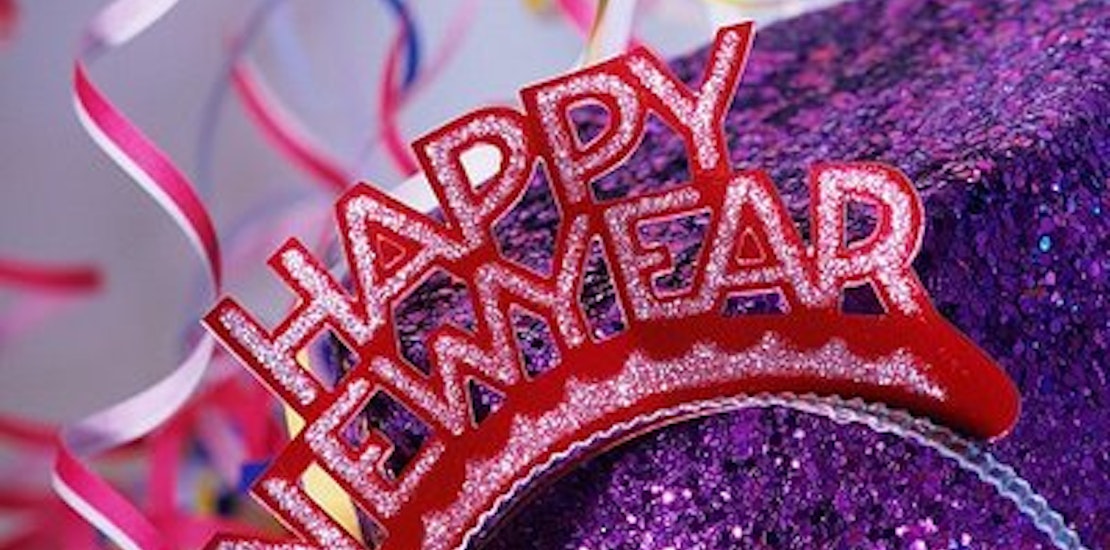 Do you wait until the last minute to come up with something fun to do on New Year's Eve and end up hunkering down on the couch with a bowl of popcorn waiting for the ball to drop? Why not do something different this year? Check out these last-minute ideas to help you plan for a fun evening now!
Private Party
Have a few friends around that stayed in town for the holidays? Chances are they're looking for something fun to do New Year's Eve as well. Why not throw together a quick appetizer/cocktail party for a few of your close friends. You can keep it simple and low budget if you invite people over at a post dinner hour (like 9 or 10) and request each friend bring an appetizer or dessert along. This is a great night to break out the board games while you wait for the ball to drop.
Get out of Town
If you're feeling a case of cabin fever coming on you can book a last minute hotel deal and save big this New Year's. Hotels.com is offering a holiday deal until January 2nd with savings up to 30% off many luxury lodgings. http://www.hotels.com/deals/holiday/ A recent article from The Boston Globe also lists hotel packages available that are designed to help you ring in the new year in style and comfort, like the Hyatt 48 Lex in New York City. This hotel is offering guests an "Up All Night, Sleep All Day" package complete with a bottle of champagne and complimentary nights stay on January 1st when a room is booked for December 31st.
Romantic Evening In
Why not use New Year's Eve as an excuse to spend a romantic evening at home, just the two of you? Pick out a few delicacies at your local grocer (don't forget the bubbly) and throw out a blanket on the living room floor. Add candles and your favorite tunes to set the mood for an intimate picnic for two. A black and white romantic movie marathon will keep you busy while you wait for that midnight hour to strike.
Get on the List
If you've always wanted to splurge on one of those black tie events that local bars, lounges, and clubs throw for New Year's Eve why not do it this year? Pay a cover charge (of anywhere from $20 to the sky's the limit) and you can feast on gourmet food, an open bar and great entertainment into the wee hours of January 1st. Check your local listing for these types of events. They don't always sell out and there are usually a few last minute cancellations so you may be able to score a ticket or two!
What are you doing to ring in the new year this Saturday night?
Share your tips on how to throw together a fun last-minute celebration!