Nothing Like A Good Cup Of Coffee: Our Favorite Coffee Makers

By
drodriguez
Jul 09, 2011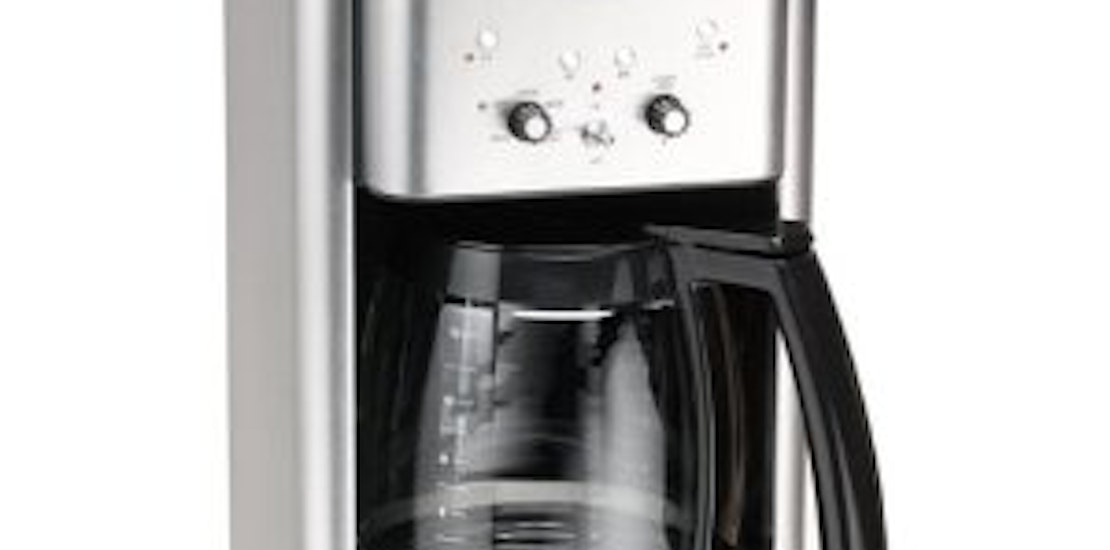 Your favorite coffee house around the corner may offer up a delicious cup, but if you're looking to save a few bucks, then home brew is definitely the way to go. Whether you're looking for a regular morning "cup of joe" or something a little fancier, our members know about all the great coffee makers on the market.
Cuisinart DCC – 1200 12-Cup Brew Central Coffeemaker
This is a popular one among our members for it's look, value, and ability to brew a pretty smooth pot. Another bonus - with the 12-cup capacity, you can have a small army set up with their morning caffeine fix. Member Cybrown551 comments, "Love this coffee maker. Perfect coffee every time. It comes in black and stainless steel or white and stainless steel. It makes up to 12 cups and it has its own water filter to aid in the smoothness of the taste. In addition it has a build in timer and a self cleaning function. Great value and great performance. I am very pleased with this coffee maker."
Keurig Special Edition B60 Gourmet Single Serve Coffee Maker
Our members reveal that this single-serve coffee maker brings a lot to the table…literally. It pleases a variety of different warm beverage needs. For instance; if you like your coffee strong, your husband takes it weak, your mother-in-law likes tea, and the kids want hot chocolate – this is your one-stop-shop. Member missy0407 describes how her family benefits from this appliance, "I am the only one in my family that drinks coffee so this is the perfect item for me. I can have one or two cups without having to make a whole pot and be wasteful. I also found hot chocolate pods that my kids love! It is a great product. I would highly recommend it."
Starbucks Sirena Espresso Machine
This might be one to add to the registry if you're getting married anytime soon and have a few generous relatives. Our members agree that they love the look and it makes a great cup, but with the steep price tag, it may have to remain a coffee-lover's fantasy. Member Freebeing writes, "Beautiful-looking. The machine was fairly easy to learn to use & the quality of the drinks we made were great (we used the coffee pods that were recommended). The nicest thing is that we can have our Mochas at any time & without a lot of hassle since the machine is so easy to use.
It is pricey & ours was a gift!"
Tell us which coffee maker works best for you and your family!