No Wool Socks Here: Pretty, Under-$100 Stocking Stuffers That Everybody Wants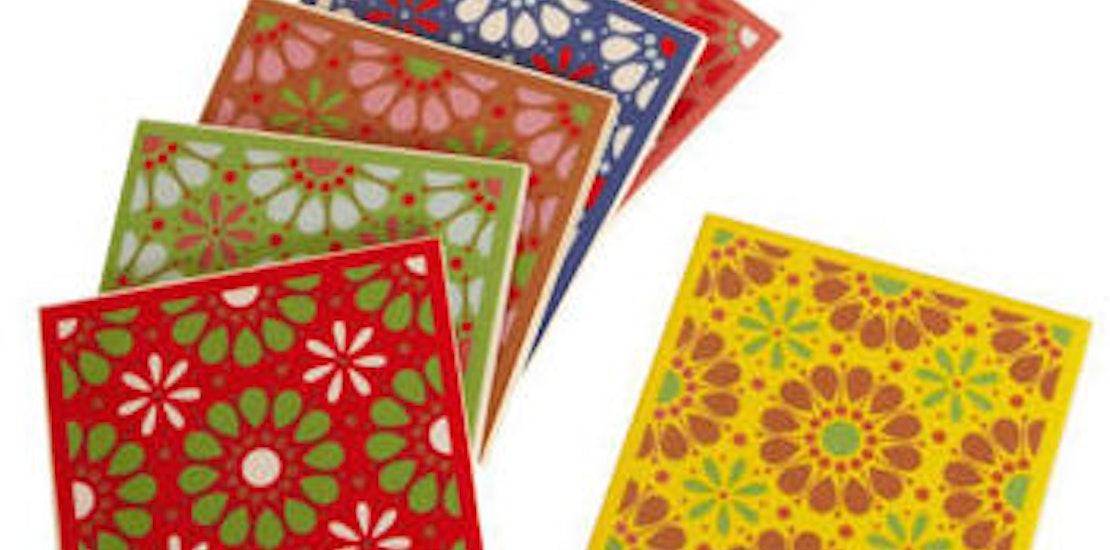 Sure, everyone loves the big gifts, but sometimes the tiny stocking-stuffers can be even more fun. If you're in charge of stuffing stockings this year, look no further than these adorable under-$100 presents ? they are so cute (and wallet-friendly) that you'll want to keep some for yourself:
Kate Spade's Large Bow Ring ($79) is shiny, adorable, and just the thing to wear to all those New Year's Eve parties.
Essie's "Winter Collection" 6-Pack ($48) is the perfect stocking stuffer for the girl in your life who changes her nail polish every other day and always wants the latest shade. Search=over.
This Great Job On Notepad ($3.99) from ModCloth is a much cuter alternative to Post-It notes and such a great price you can get them for everyone on your list.
Dannijo's Isabel iPhone Cover ($98) will keep her iPhone safe AND stylish. When has she ever seen a case this cool?
The Original Shashi Bracelet ($65) is a modern take on the friendship bracelet- but a lot more glam. Pile them on for a California-girl flair.
For your hyper-organized pal, this Light of My Life Highlighter Set ($10.99) from ModCloth makes the ideal stocking-stuffer, and makes her color-coding obsession a lot more fun.
These Berkshire Opaque Tights ($8.95) are a winter staple, making her summer dresses suddenly wearable in the colder months.
ModCloth's Coast to Coaster Set in Flowers ($17.99) is just what your interior-design-loving pal wanted: functional and chic.
Check out more of our favorite gifts, like gifts for your party animal friends, gifts for your homebody friends, and gifts for your reality TV show friends.