By
drodriguez
Sep 14, 2008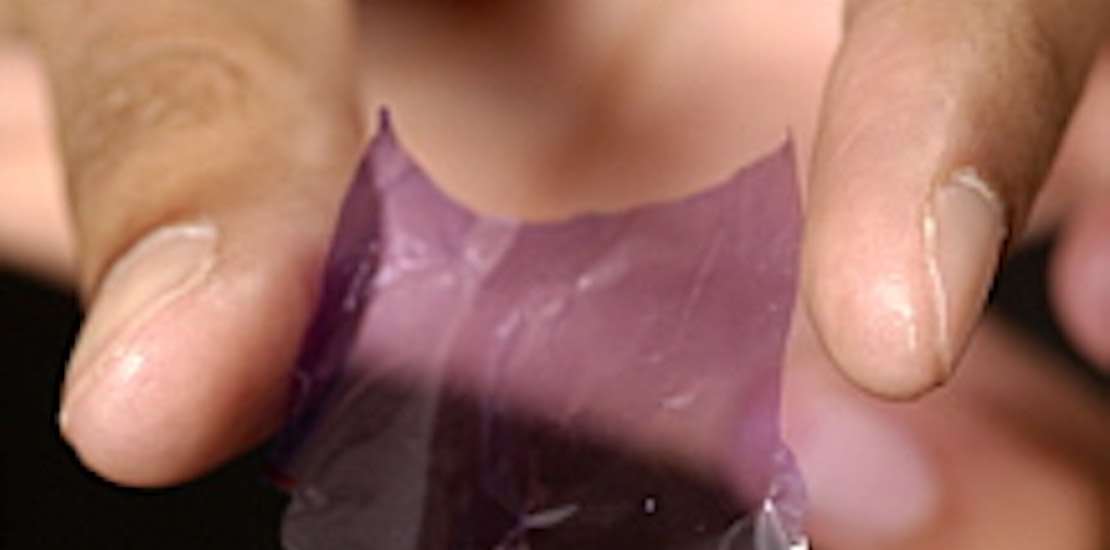 You have probably tried those handy cellophane-like strips to rid yourself of bad breath. You may have even used a medicine strip to stop a cold, but have you heard about the vaccine strip? It's the latest idea from John Hopkins University and Aridis Pharmaceuticals.

This innovative way to inoculate, designed by biomedical-engineering students, would revolutionize the way we receive vaccinations. This is especially good news for children. The vaccine strip would eliminate the ouch factor that a standard shot produces, it's more effective than liquid which can spill, and the easy melt away strip goes down fast. The strips, in solid form, cost less to transport and store versus a liquid vaccine too.

Aridis recently received $2 million in funding from the PATH organization via the Gates Foundation. This will help the group refine the strips and make them more effective on viruses such as the rotavirus. This is phenomenal news. The rotavirus has a fatality rate in children of about 600,000 and sickens 2.7 million children worldwide each year. Being able to administer the strip to infants and not just to children makes the vaccine strip very enticing. While further testing is needed and it will probably be about four to six years before these vaccine strips are distributed and widely used there is progress being made. Progress and a pain free vaccination in our future.


Do you think vaccine strips will take the place of other vaccines in the future? Would you use them or allow your children to take them?