No Love For Our Libidos: Is There A Double Standard When It Comes To Ads About Sexual Dysfunction?

By
drodriguez
May 24, 2011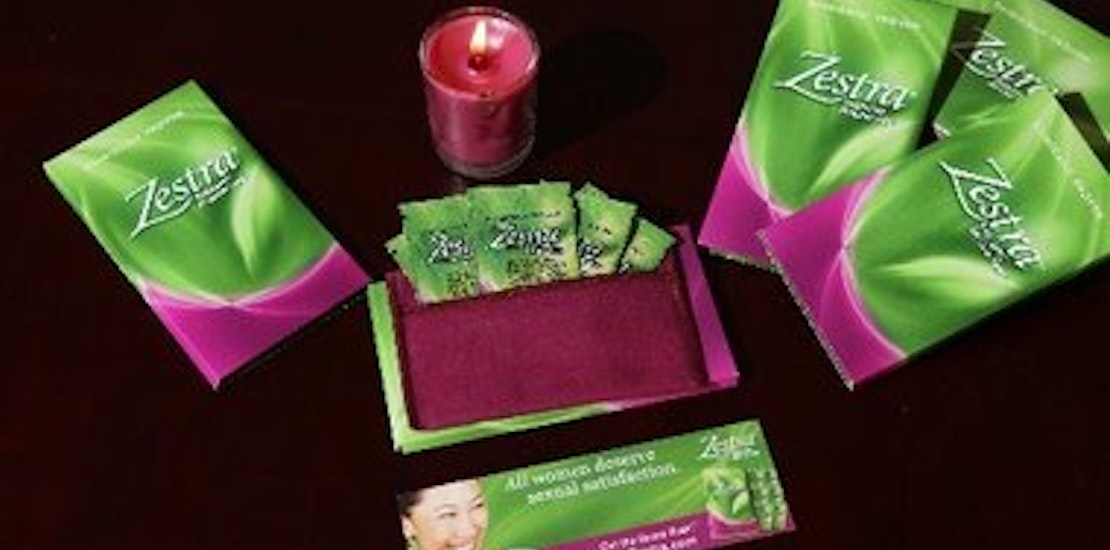 Most of us have become so familiar with Viagra and Cialis commercials that we can practically recite them, but when it comes to hearing about female sexual dysfunction treatments on TV we are pretty much left in the dark. WebMD reports that women experience the problem of sexual dysfunction even more than men, with 43 percent of women claiming to have problems in this department compared to just 31 percent of men.
So, why aren't we hearing about treatments for women? Maybe it's because products designed to enhance a woman's sexual pleasure like Zestra, Provestra, and Climestra are not being given a platform to advertise as well as Viagra and Cialis. A NY Times report discusses the possibility that there is a double standard when it comes to advertising about a woman's sexuality and ways to enhance it.
Rachel Braun Scherl, president of the lab that manufactures the mix of sexually enhancing botanical oils called Zestra, explains why she believes they have had such a hard time gaining approval to run their ads on TV, radio, and even the web.
Braun Scherl says, "The Cialises of the world are a perfectly acceptable part of conversation in our culture today, but when it comes to talking about the realities of women's lives, like menstruation you always have some woman running in the field in a dress. In our experience, we haven't seen women behaving that way. There's a double standard when it comes to society's comfort level with female sexual health and enjoyment."
Female sexual enhancing products, like Zestra, face difficulties in advertising, but Viagra –like commercials run just about everywhere and at any time. Is there a double standard?
How comfortable are you with hearing about treatments for sexual dysfunction on TV?