No Go For the "Female Viagra"

By
drodriguez
Jun 19, 2010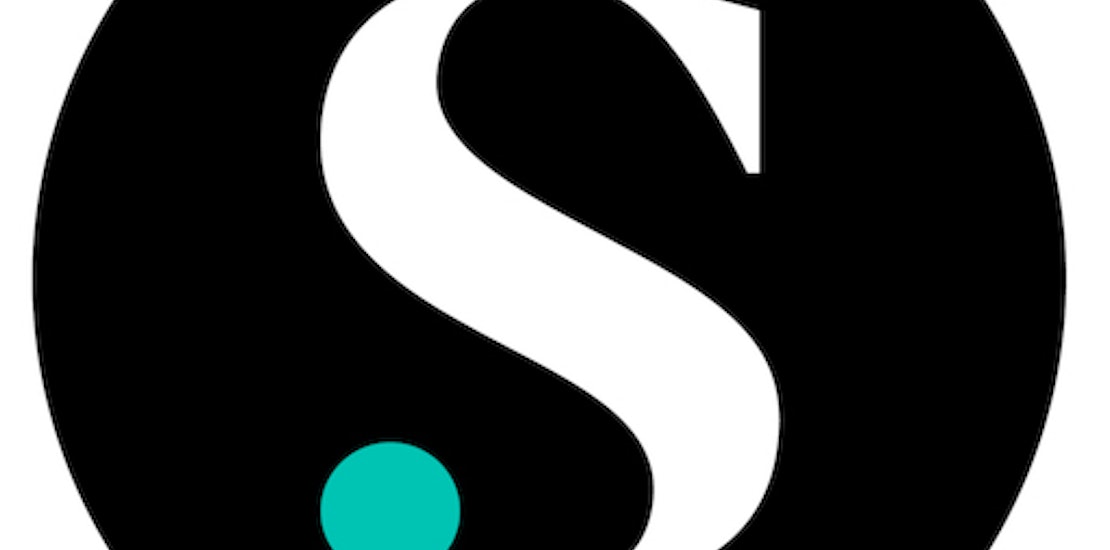 Ever since viagra hit the market and became a big success for treating men suffering from sexual dysfunction, the pharmaceutical companies have been scrambling to find the female equivalent of the drug. Recent reports about a new drug, flibenserin, led many to believe that this would be the next big drug -- the answer for women who feel a lack of sexual desire, until the Food and Drug Administration refused to apprive it.
A recent report from ABC News discusses why critics of flibenserin, being dubbed the "female viagra", feel the drug should not be on the market. The German pharmaceutical company, Boehringer Ingelheim, first took interest in the drug when it was being tested as an antidepressant and some women trying the drug felt like it increased their libido. The drug works on serotonin levels in the brain whereas viagra works to fix a blood flow problem.

Since then, however, it seems further testing was not good enough to prove to the FDA that flibenserin helped increase a woman's sexual desire. The FDA voted that flibenserin was not significantly better than the placebo pill given in studies.

Critics also argue that the pharmaceutical company is creating a disease they call hypoactive sexual desire disorder, in order to market a pill to women that just doesn't work. And the marketing of the drug had been set in motion long before it went before the FDA. A former Playboy model had already begun doing work for the company as a spokesperson for the drug and the pharmaceutical company even persuaded the Discovery Channel to run a documentary about female sexual dysfunction.

But many argue that there is no such thing as hypoactive sexual desire disorder. Liz Canner, a documentary film maker who has done extensive research on the subject, does not believe the disorder is real. Canner says, "Most women are healthy, and it's not so much that their testosterone levels or serotonin levels or genital engorgement is a problem, it really is that a lot of women are in poor relationships and stressed out due to overwork."

Do you think "hypoactive sexual desire disorder" is a real disease that women suffer?

Do you think a drug like flibenserin can work for some women?