Nintendo Reveals The Wii U

By
drodriguez
Jun 08, 2011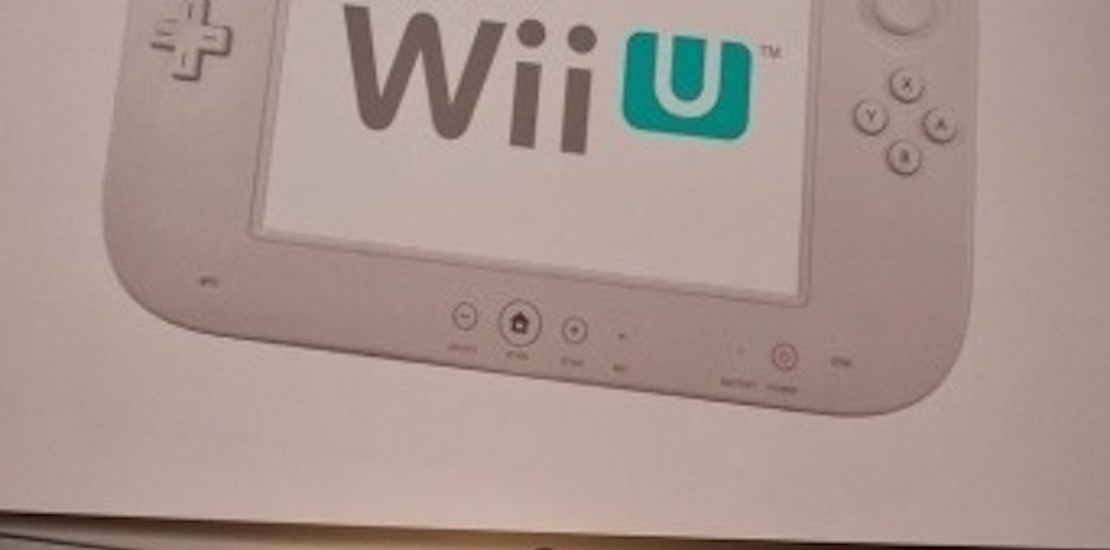 At yesterday's E3 Expo in Los Angeles, Nintendo debuted the latest in video gaming: the next generation of the Wii, called the Wii U.
The new Wii U features a large controller, almost the size of an iPad, complete with a built-in high-definition touchscreen that detects motion and interacts with the television screen.
Nintendo president Satoru Iwata explained at the presentation, "Up until now, home console games had to occupy the TV screen in order to be played. The new controller for Wii U, with its 6.2-inch screen built in, means you won't need to give up your gameplay when someone else comes in the room and wants to watch a TV program."
New York Times reviewer Seth Shiesel described his experience testing the Wii U as "great fun" and points out, "The real question is how Nintendo and third-party developers will use the system to create games that consumers can't even imagine right now."
The new Wii U will be available between April and December of next year. It will be compatible with current Wii games. New versions of "Smash Brothers" and "Dark Siders II," among other games, will be created for the Wii U system. The price of the Wii U has yet to be revealed by Nintendo.
Will you and your family purchase the a Wii U?
What new gadgets are on your wish list?