Nike's New Mannequins Send Message of Inclusivity and Diversity in Women's Sports

By
SheSpeaksTeam
Jun 17, 2019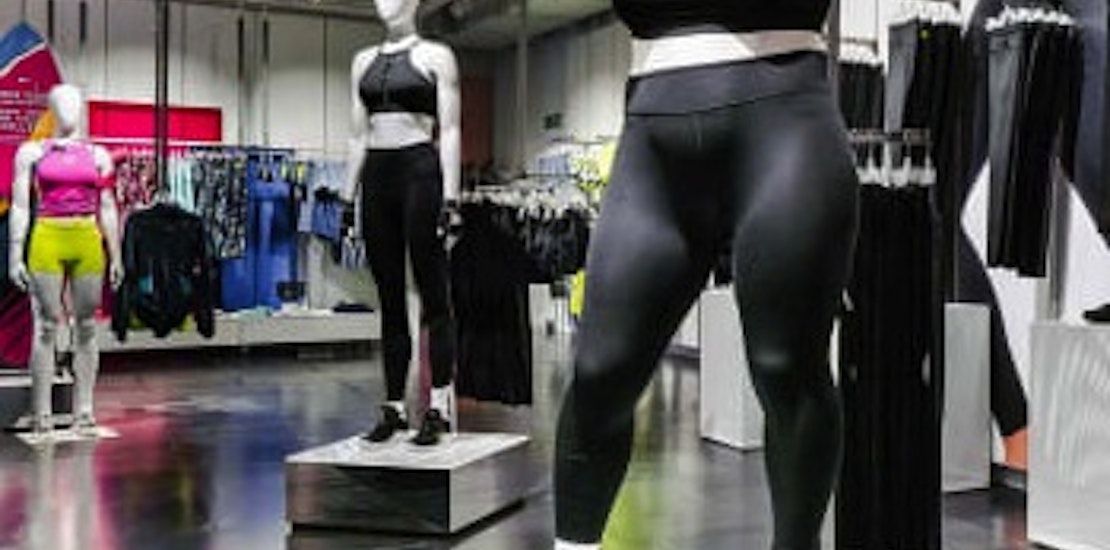 Nike
In an effort to send a message of inclusivity in style, Nike has introduced a new shopping experience where customers can see fitness wear on mannequins of all different shapes, sizes and ability. Their sports bras and workout pants will be donned by curvier plus-sized mannequins, para-sport mannequins, and a slimmer sized mannequin all in an effort to show that sportswear is for everyone.
Today reports about the new Nike mannequins that are now located at its flagship store in London. The mannequins displayed in this store are said to represent a more full-range of women in sports and sends a message that fitness is for everyone. Nike's press release of the newly designed women's section reads, "To celebrate the diversity and inclusivity of sport, the space will not just celebrate local elite and grassroot athletes through visual content, but also show Nike plus size and para-sport mannequins for the first time on a retail space."
There are already many fans of the new mannequins on social media with many applauding Nike for adding the new designs. One Twitter user, Ashley Stokes, remarks about a plus-size mannequin that appears to be stretching before a sporting activity. Stokes tweets, "Idk why but this @Nike mannequin makes me feel so empowered." And another fan of the new looks tweets, "Hopefully other stores + brands learn from this excellent example and start to use a variety of realistic-sized mannequins."
Other brands and stores have already heard the need for a more realistic mannequin. Both Nordstrom and Old Navy have begun displaying curvier mannequins in recent months in an effort to cater to a more diverse and realistic customer base.
What do you think of Nike rolling out new mannequins in different shapes, sizes and abilities?
Do you think more brands should consider modeling their designs on mannequins of various shapes and sizes?