Nicole Maines To Become First Transgender Superhero in CW's "Supergirl"

By
SheSpeaksTeam
Jul 24, 2018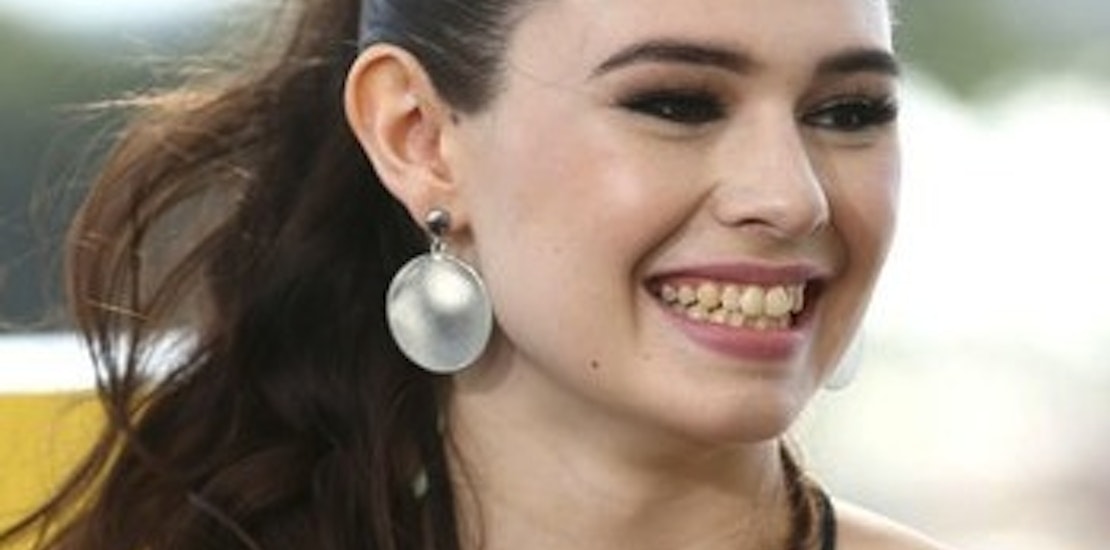 Fans of CW's Supergirl are about to witness history in the making as the show introduces the first ever transgender superhero. The show has recently cast actor and trans activist Nicole Maines to play the character of Dreamer in the upcoming season 4. News of the 20-year-old joining the cast had fans both excited and abuzz at last weekend's Comic-Con.
ABCNews reports about the historical move to add Nicole Maines to the Supergirl cast and what this could mean for the future of the superhero genre. The name Nicole Maines may sound familar as the young activist who made waves in 2013 when she sued her school for refusing her the right to use the girl's restroom. The case went all the way to the Supreme Judicial Court where it was ruled that her rights were indeed violated and became a benchmark for bathroom rights.
Maines has also appeared in a documentary and was featured in a book Becoming Nicole: The Transformation of an American Family. She flexed her acting chops appearing as a transgender teen on USA Network's "Royal Pains". And all of this has now led her to the role of Dreamer in Supergirl. Fans will see Maines play the role of a plain clothes reporter by day named Nia Nal and transform into her superhero character of Dreamer.
Maines hopes that her new role also lends a hand in sending a positive message to the trans community. She explains the intended message saying, "We can be whoever we want, we can do whatever we want, we can be superheroes, because in many ways we are." She adds, "We've had trans representation in television for a while but it hasn't been the right representation ... I think we're in a time right now where more than ever representation in the media matters. And what we see on television has a very dramatic effect on our society."
What do you think of the addition of Nicole Maines to CW's Supergirl?
Are you excited to welcome the show's new character, Dreamer?
PHOTO: Rich Polk/Getty Images for IMDb