New York Taxi Service Allows Women to Request a Female Driver

By
SheSpeaksTeam
Sep 08, 2014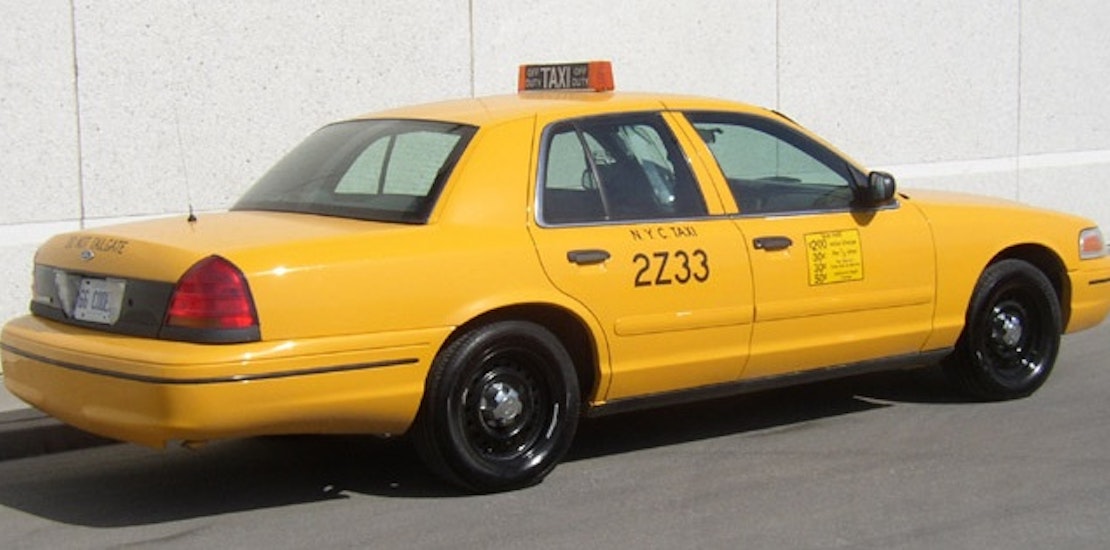 Many women are familiar with the anxiety of flagging down a cab late at night and having to trust their commute home with a man they've never met. For riders who would feel more comfortable with a woman behind the wheel there is now a new service being offered in New York that allows you to hire female drivers exclusively.
The New York Times recently reported about the company called SheRides in New York City that outfits their female drivers with hot pink pashminas. Mother of two daughters, Stella Mateo, started the company after realizing she would have loved a female driver to shuttle her girls to field hockey, soccer and gymnastics practice. And since her husband Fernando is the founder of the New York State Federation of Taxi Drivers, Mateo recognizes firsthand the need for more women in the male dominated field.
The service, aimed at women who simply feel more comfortable traveling with other women, can be requested through an app. The app asks the user if there are any females in the party, if there are only men in the party the user is then directed to other cab services that don't exclusively hire women drivers.
A 51 year old school clerk in Manhattan, Gretchen Britt, is pleased with the idea of an all female taxi service. She takes cabs several times a month and says of the SheRides service, "Perfect idea. You feel safer and more comfortable with a woman."
What do you think of the new service being offered that allows cab riders to choose a female driver?
Would you like to see something like this implemented in your city?