New Year's Resolution: Ask For That Raise

By
drodriguez
Sep 14, 2008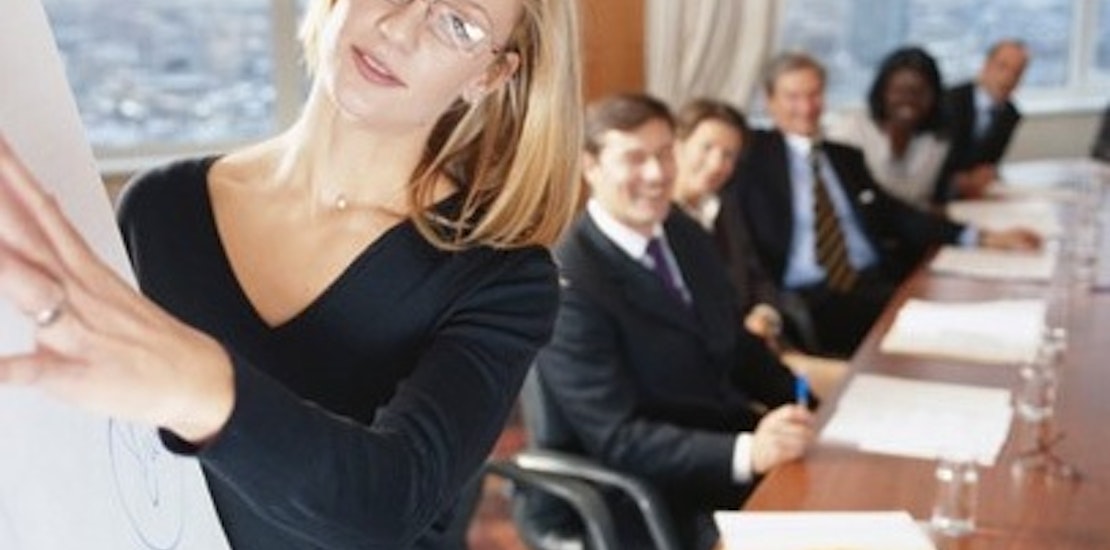 After new years roles around many people are faced with the results of their year-end evaluations and the issue of a possible pay rise often comes to mind. But how does one go about broaching this delicate matter with a boss?

A recent report written by Eileen Zimmerman in the Job Market section of the New York Times offers answers for people who may find this task embarrassing or difficult to muster. Before even mentioning the idea of a raise to a boss it's important to know how much you are worth in your particular field. Lucky for us, it doesn't have to be a guessing game. Websites like salaryexpert.com and payscale.com offer customized salary reports for many fields across the country.

After you have figured out exactly how much you want to and should be making, Zimmerman advises that you sit down and write a specific list of recent accomplishments since your last employee evaluation to present to your boss.

And last but not least, prepare yourself psychologically before entering into negotiations with your boss. President of a leadership-consulting firm in Los Angeles says, "You've got to go into these discussions with a clear sense that this is something you have earned, not a gift from your boss."

Zimmerman's article goes on to answer many questions about the actual raise discussion process such as the often uncomfortable subject of specific amounts and percentages. Negotiations consultant Michael Soon Lee advises people to simply leave the first move to the boss. Mr. Lee explains by saying, "They can only go up from there. If your boss intended to give you an 8 percent raise and you suggest 6 percent, you can't change your mind and say, ?No, I meant 8 percent."

For many more answers to questions like these, you can read the article in its entirety at http://www.nytimes.com/2007/12/30/jobs/30career.html?_r=1&oref=slogin.

What do you think of the tips for asking for a pay raise listed above?

Do you have any personal tips that have worked for you in the past when negotiating a raise?