New Year's 2015 Resolutions: What Our Members Have to Say

By
SheSpeaksTeam
Dec 31, 2014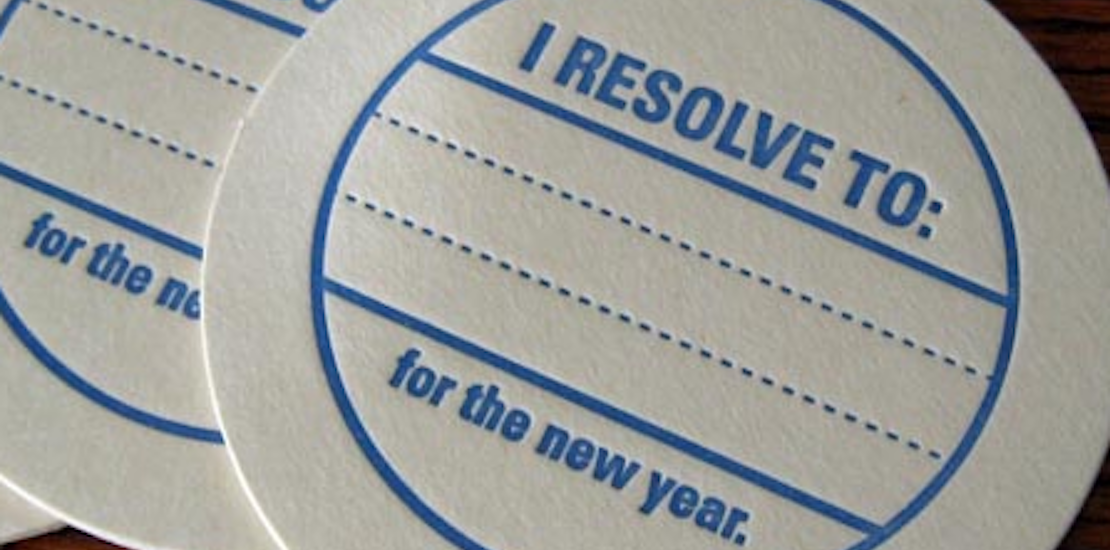 It's that time of year where we all reflect on the year past and look to the year ahead and start making plans, both personally and professionally. We asked a group of SheSpeaks bloggers about their New Year's Resolutions and this is what they told us:
My goal in 2015 is to focus on quality over quantity. I found in the past year that when I scaled back on the number of projects I took on but focused more on campaigns that made sense for myself and my blog, it was more productive and satisfying. I'd also like to get back to hosting a podcast in the New Year but this time I'm going to do it with my husband. He has since become an entrepreneur like me and we have lively conversations over breakfast - thinking it's time to start working out our material online! - Beth Feldman of RoleMommy.com
$PullQuote$Like just about everyone else, I resolve to lose weight and incorporate more physical activity into my life. I resolve to put down my electronic devices and immerse myself in the stack of delicious books next to my bed waiting to be read. I also resolve to finish my own novel in 2015 -- doing so will make a lifelong dream come true.- Helene Cohen Bludman of BooksisWonderful.com
I resolve to only make resolutions that I'm resolved to follow through on. Oh, and to work on my grammar. – Shari Simpson of DustyEarthmother.com
I'm continuing my resolution from last year - to write my name on as many beaches as possible in 2015. Also to do more things that bring me joy and speak to my heart and dreams. – Ciaran Blumenthal of Momfluential.net
Rolling out my new company that brands, markets and builds web, blogs and media kits. I've been doing it on the side and now I will market all my blogging knowledge after 8 years! - Bree Cooley of StylistDiva.blogspot.com
To stop playing dress up with my dreams and actually walk the walk. AKA- in more professional terms: To write and send queries to the long list of publications that I have on my list until someone finally says "yes." (And then keep going!) – Elena Sonnino of LiveDoGrow.com
Setting aside time daily to keep on top of all the back office paperwork I need to do for my blog, my husband's business and my Columnist/partnership position with Rural Mom. – Linda Kinsman of MyWAHMPlan.com
I'm working on some collaborations in 2015 that will hopefully increase my PV even more. Trying to get some good referral traffic in from some of the less common places. – Ellen Lafleche-Christian of Confessions of an Overworked Mom
I would like my goal to be depth this year. I want to go deeper in my writing and in my relationships. I'm also doing video interviews on my blog with women I admire. – Estelle Sobel Erasmus of Musings on Motherhood Midlife
We look forward to seeing what all of these ladies, and what YOU do in 2015. Here's to a new year full of fulfilling personal and professional accomplishments, and sticking (or not sticking) to our resolutions. Take one day, and one step at a time.