New Teacher Training Programs Modeled After Medical School

By
SheSpeaksTeam
Mar 16, 2014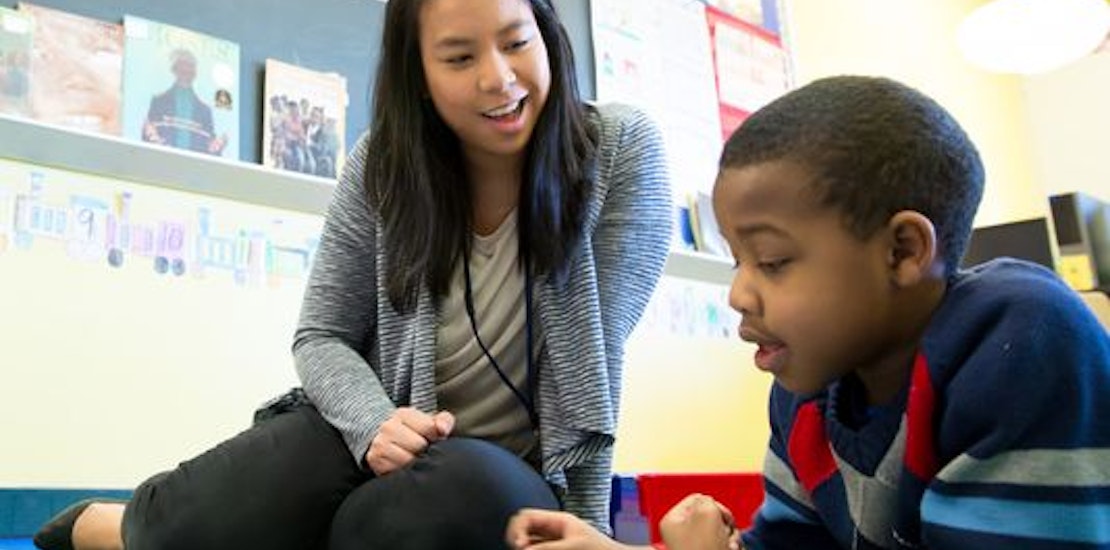 It's very common to see residents in training roaming the halls of hospitals following around doctors as they learn to care for patients from seasoned professionals. But now we can see this same type of on-sight training at elementary schools. The Seattle Teacher Residency and about 50 other programs across the U.S. are modeling their training program off the way medical students learn to be doctors.
USA Today reports about the teacher training program and how this type of hands-on training can benefit teachers and students alike. In the past, teachers were only able to get real classroom training after they finished college but under many of these new programs teachers-in-training can help create and deliver lesson plans to students while still doing their coursework.
The Seattle Teacher Residency hopes to attract more new teachers to challenging schools where the rate of teacher turnover is high. A National survey shows that almost two thirds of teachers who were given "supervised clinical training" after attending college felt they were unprepared for the "classroom realities" they faced when hired.
The teacher residents in Seattle have more time spent in classrooms before graduating and make a promise to the program that they will work 5 years in public schools. Mary McDaniel, principal at Madrona elementary, explains why she believes the teacher residency program works for her school. She says simply, "We want teachers who want to come here." One resident working at Madrona, Sabrina Adikes, explains how the program has helped her saying, "It probably sounds cheesy, but I am grateful for the relationships that have come from this work. I feel truly connected with my students, who are so hardworking and so kind to one another, as well as to me."
What do you think of teacher residency programs?
Do you think it's beneficial to have students train inside classrooms as part of their work toward graduation?