New Study Reveals Just How Long It Usually Takes To Find "Mr. Right"

By
SheSpeaksTeam
Jan 21, 2014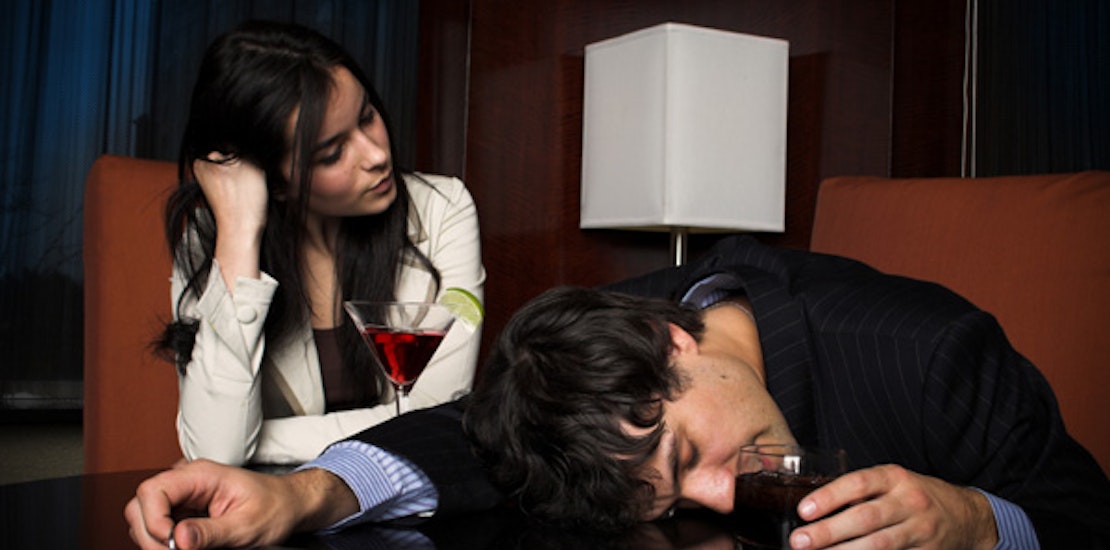 If you're of the opinion that true love takes time then you may not be too far off. A new study reveals just how long it takes for the average Jane Doe to find "the one", so get comfortable because you will probably have to kiss more than your fair share of Mr. Wrongs before getting to your Mr. Right.
Jezebel reports about the study commissioned to mark the debut of The Rosie Project, a book about one man's journey to find the perfect woman. The survey findings show the average woman has two long-term relationships before settling down with that special someone. And if you haven't been on too many bad dates, get ready because according to the study we normally have about four dating disasters as well as four one-night stands before the right one comes along.
Women will also kiss about fifteen Mr. Wrongs and sleep with seven of them. Men aren't too far off as they average six one-night stands and have ten different sexual partners before that perfect lady comes along.
If any of this data rings true with you and you're feeling like you're having a tough time finding "the one" then take some comfort in knowing that close to 70% of these respondents also felt like they had a tough time before they found that one true love.
What do you think about some of these statistics offered about the average dating experience?
Do you think it accurately portrays your experience before finding that special someone?