New Study Outlines How Much Extra Smokers Cost Their Bosses

By
SheSpeaksTeam
Jun 16, 2013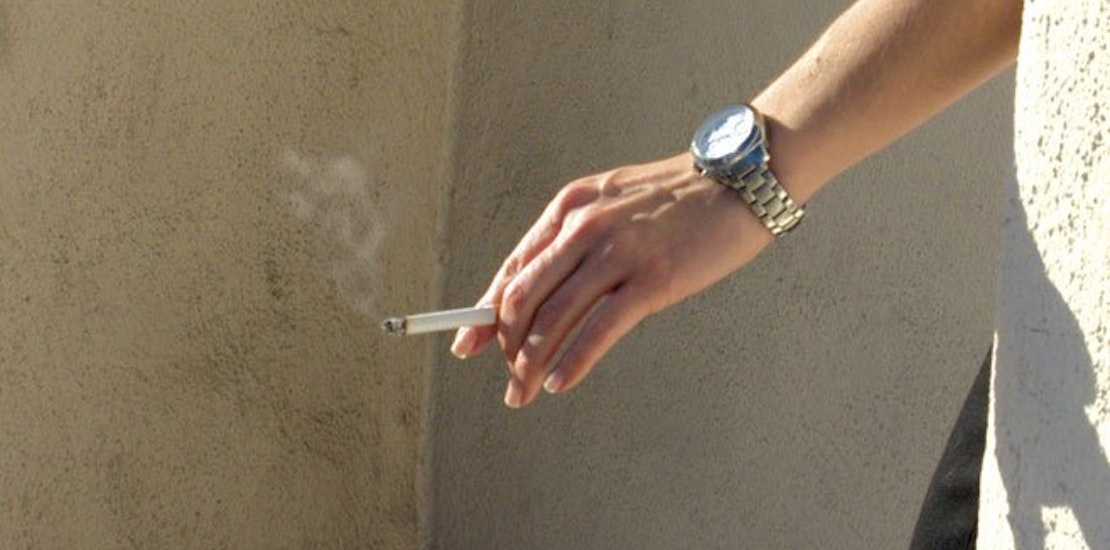 We are all well aware of the many health risks from smoking cigarettes, but now new research shows smokers also pose a risk to their employer. Just how big of a risk has only become clear after a recent study was released outlining how much the bad habit can cost a company.
Micah Berman, assistant professor of health services management and policy, led the study that found that each employee who smokes costs their employer an average of $5,816 extra per year than employees who do not smoke. The estimate is based on a number of things like health care, loss of productivity, smoke breaks, and being absent.
In light of the new research, many question whether it's fair for businesses to make a no hire rule for smokers. Berman explains how he believes the new study offers employers sound evidence to make an informed decision when making rules about the hiring process. He says "This research should help businesses make better informed decisions about their tobacco policies. We constructed our calculations such that individual employers can plug in their own expenses to get more accurate estimates of their own costs."
Some however feel turning down a job candidate solely based on their smoking status seems unfair and believe businesses should focus more on building support to help smokers quit. Berman explains, "Employers should be understanding about how difficult it is to quit smoking and how much support is needed. It's definitely not just a cost issue, but employers should be informed about what the costs are when they are considering these policies."
What do you think of the new study that outlines how much extra smokers cost their employees?
Do you think it's fair for employers to create no-hire policies for smokers?