New Study Finds Your Facebook Connections May Help You Live Longer

By
SheSpeaksTeam
Nov 10, 2016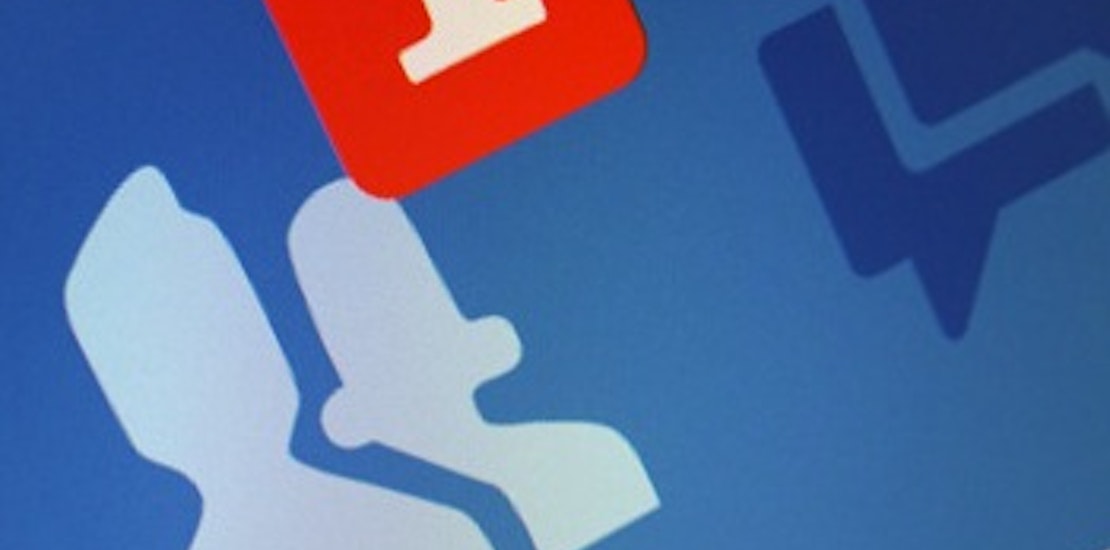 Making connections and adding to your friend list on Facebook may do more good than you think. A new study suggests that the more friend requests we accept on the social media site, the lower our mortality risk. So go ahead, accept that long lost cousin or friend from grade school - it may make you live longer.
New York Daily News reports about the new study published in the National Academy of Science that suggests those with large social media networks who receive multiple friend requests are less likely to die.
Researchers found that the key to longevity benefits from social media has more to do with who's reaching out to you rather than who you try to connect with. Also, your real life connections seem to play an important role as well. Authors of the study explain, "We find that Facebook users who accept more friendships have a lower risk of mortality, but there is no relationship for those who initiate more friendships. Mortality risk is lowest for those with high levels of offline social interaction and moderate levels of online social interaction."
Co-author of the study Williams Hobb believes that people who have at least moderate interactions with friends online are probably more likely to have connections in real life. And we all know how important friends and family can be to our health. Those involved in the study were a little discouraged that they found the health benefit only seems to apply to those who receive and accept more friend requests. Hobb explains, "You would think that the asso­ci­a­tion would go both ways. That was a dis­ap­pointing finding because it sug­gests that telling people to go out and make more friends might not improve their health."
What do you think of the new study that suggests accepting more friends on Facebook can lengthen your life?
Do you have a long friend list on Facebook?