New Products That Give You Fresh Results

By
makeovermomma
Jul 10, 2011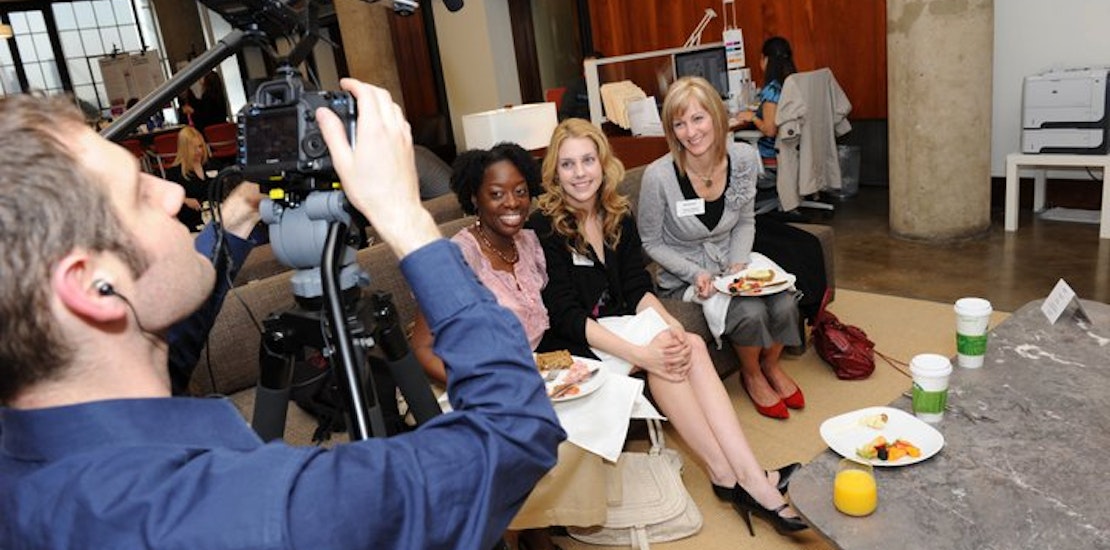 Some people love to see brand new movies in the theatre, while others prefer a night out at the Opera. Some of us adore the latest restaurant on it's opening night, and a few of us can't wait for a hip store to launch. But what is the one thing that I can't wait to arrive? New beauty products! Here are some of the latest, greatest concoctions with the most promise this season...
* Avon SuperSHOCK Liquid Lip Shine SPF 15: Anything that tries to make my thin, unimpressive lips look fuller is always a good thing. Avon's latest launch is not only impressive at producing thick, shiny lips, but it feels silky smooth in the process. I hate lip gloss that is so sticky it attracts my flyaway hair like flies to honey, and this SuperSHOCK shine gloss was the exact opposite: soft and hydrating.
* Dr.Jart+ PREMIUM BB Beauty Balm SPF 45: I love products that do more than one thing for us busy, stressed out ladies, and this balm provides a multifaceted punch. It helps prevent signs of aging, promotes natural collagen production, brightens sallow skin, and evens out skintone without being heavy. Plus, the mineral-based SPF 45 is perfect for protecting skin, while antioxidants reduce exposure to free radicals. Basically, it does nearly as much as you do!
* Avon's "Outspoken Intense" by Fergie: Celebrity perfumes are often overrated. Most of the time, I find myself wincing in pain after smelling an overworked, strained fragrance with multiple personalities. Fortunately, Fergie's latest concoction is succinct, lively and cuts straight to the point. It's powerful and sexy, but has a hint of softness from passion flower and starfruit. If only all celebrities could get it this right, we'd be in a better smelling world...
* Which product do you want to try the most?