New Pre-Surgery Drug Approved by the FDA to Treat Breast Cancer

By
SheSpeaksTeam
Oct 06, 2013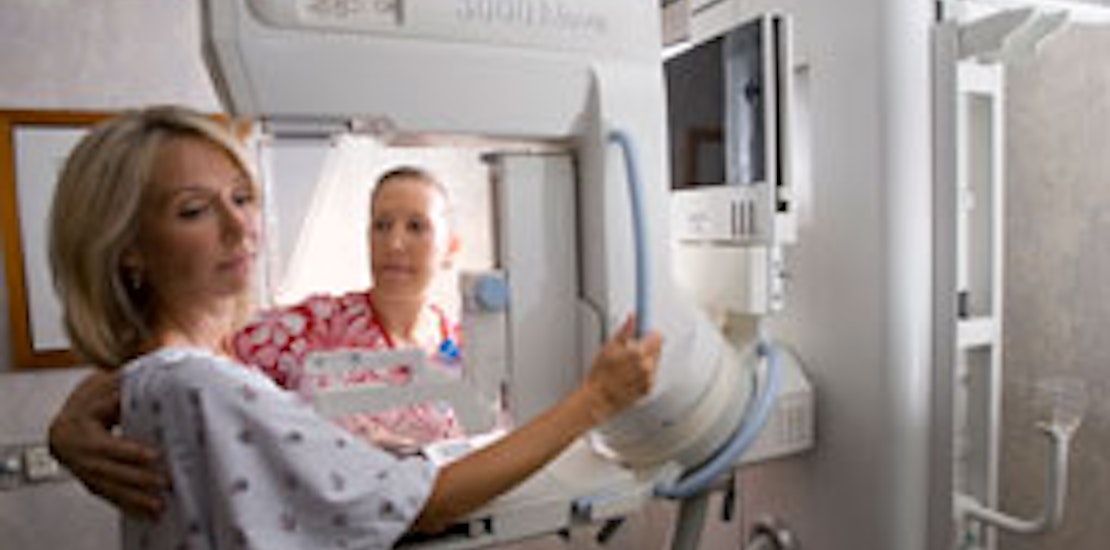 As we all shift our focus to Breast Cancer Awareness this month, we can look to a hopeful new treatment that gives women one more tool in their fight against the disease. When women are given the diagnosis of breast cancer the first step is to await surgery to remove the tumors. But now there is a drug to be taken pre-surgery that doctors are hopeful will make a positive impact on recovery.
The Associated Press reports about the first FDA approved drug for treating breast cancer patients pre-surgery called Perjeta. The drug, to be used on women facing an early stage of breast cancer, is designed to shrink the tumors making for easier removal during surgery. The new drug may also make it possible for some women to avoid full removal of the breast, known as a mastectomy.
Director of the FDA's office of cancer products, Dr. Richard Pazdur, explains why new treatments like Perjeta can make a huge difference in the recovery process of someone with breast cancer. Dr. Pazdur says, "By making effective therapies available to high-risk patients in the earliest disease setting, we may delay or prevent cancer recurrences."
Of course, early detection is a woman's best chance of beating breast cancer with 98% of those diagnosed with a stage 1 form of the disease surviving at least 5 years. And as we all know, routine mammograms and self-checks are currently our best bets to detect early stage breast cancer.
What do you think of the strides we are making in the fight against breast cancer? Do you think drugs like Perjeta can make a big difference in the treatment of breast cancer?
Please share any Breast Cancer Awareness Month activities you plan to take part in this month.