New Mexico Guacamole
submitted by Pepper007 {1 Recipe}
Prep Time:
20 Mins
Cook Time:

Total Prep + Cook Time:
20 Mins
Level:
Easy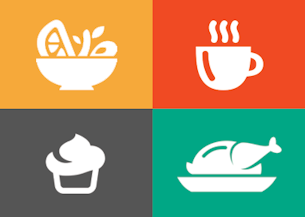 Makes: 8 Servings
Description: Homemade Guacamole for the whole family!
Ingredients:
4 Avocados
1 Tomato Medium Size
1/4 Cup Freshly Roasted Green Chili (Canned can be used)
1 Tablespoon Cilantro
1 Bag Corn Chips
3 Teaspoons Salt
1 White Onion - Medium Size
2 Tablespoons Sour Cream
2 Tablespons Lemon Juice

Instructions: Peel the Avacados and dice them up and place in large bowl. Dice the Tomato and Onion and mix with Avocados. Chop up finely 1 Tablespoon Cilantro mix in. Dice up Freshly Roasted Green Chili's and add to mix.

Stir everything well. Add 3 teaspoons salt. If the green chilis are a hot flavor, you can add sour cream. Serve Fresh. If you need to store this item over night I would pour in 2 tablespoons fresh lemon juice. Cover in a sealed Tupperware.

You can serve with chips, on salads or with tacos.
via My Recipe
Other recipes in appetizers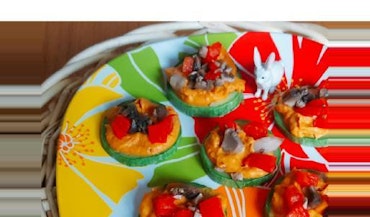 By
jintoki
Oct 12, 2017
A quick and healthy snack!
Read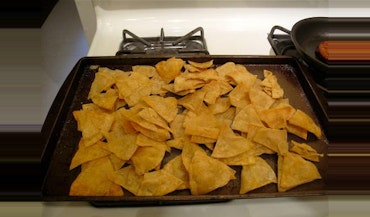 By
froggidie
May 09, 2012
So easy to do, and you can pair with your favorite cheese or salsa!
Read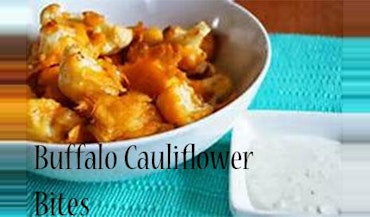 By
CupcakesAndCrossbones
Jul 01, 2014
A healthy twist on hot wings!
Read