New #LikeAGirl Campaign Shows Young Girls They are Unstoppable

By
SheSpeaksTeam
Jul 09, 2015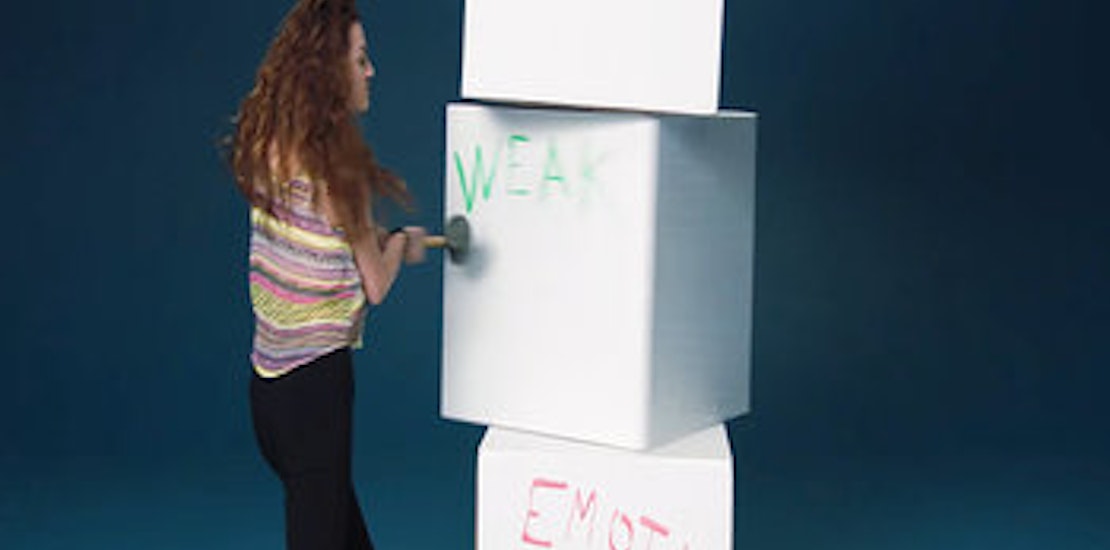 The Always #LikeAGirl campaign knows how to inspire girls and women of all ages, so much so that during the recent Women's World Cup win, when the U.S. team broke records with their 5-2 win over Japan, many on social media mentioned that "playing like a girl" is a good thing. As a result, the US Women's National Team launched a campaign called #SheBelieves to engage and inspire young female fans, in hopes that they will set and achieve high goals for themselves. But it's the Always #LikeAGirl campaign that continues to inspire young girls to achieve a new bar of confidence, despite obstacles society has presented year after year, like not being encouraged in the sports arena.
In their latest campaign called "Unstoppable", Always set out to break these barriers using information based on an insight from a new survey that shows that 72 percent of girls feel society boxes them in, telling them what they should and shouldn't do before, during and even after puberty.
The revealing new Always survey also showed:
- More than half of girls (53%) ages 16 to 24 feel they lacked the confidence to do whatever they wanted to do after puberty.
- 72% of girls feel held back by society, which dictates what they should and should not do.
- 51% of girls think that in 10 years there will be the same or even more limitations for young girls.
The video asks girls of all age if they've ever been limited by their gender. The answer is yes, and they go on to destroy myths by knocking down the boxes with expected roles they feel caged in. According to People Magazine, at the launch event for the new campaign, Game of Thrones star Maisie Williams spoke about how girls' confidence plummets during puberty: "The transition shouldn't happen with labels but with an open heart."
In addition, Always will unveil a new confidence curriculum in partnership with TED and educational thought leaders which will incorporate the latest research on confidence-building into Always' long-term puberty education program which will be rolled out in schools around the world starting this year.
Twitter has been robust with its positive response.
What do you think of this campaign? Do you agree that society makes girls feel boxed in?
How do you encourage the girls in your life to stay confident and feel empowered?