New Innovative Ways To Care For Loved Ones With Dementia

By
SheSpeaksTeam
Sep 24, 2013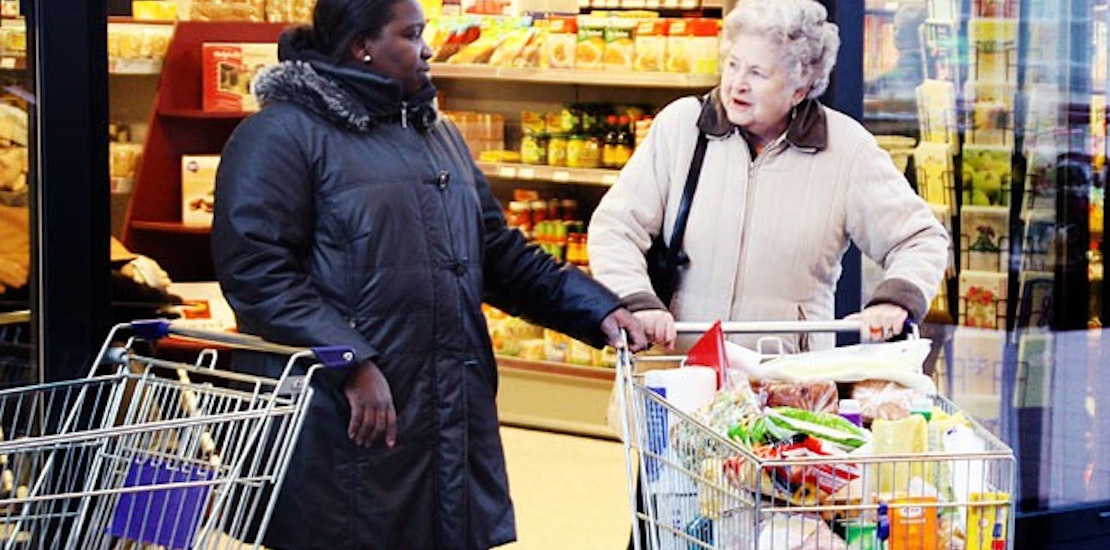 As the largest generation of seniors, the baby boomers, grow older the rate of those suffering from dementia only goes up. It has been reported that about 10 million people in this generation are expected to die with Alzheimer's. With no cure, long term care is the only option for many families though they struggle with the idea of their beloved family member wasting away in a nursing home. But some families have discovered unique facilities that are taking extremely innovative approaches to care for those suffering from Alzheimer's.
AlzCare reports about Dementia Village in the Netherlands where a community of seniors with dementia live in a mock village where they can roam about freely and safely. The village is home to 150 people suffering from Alzheimer's and other forms of dementia with almost twice as many caregivers on site.
There are shops, a grocery store, hair salon, theater, and restaurant that staff members run and simulate to create a very real experience for residents (though no money changes hands). It's reported that residents here take fewer medications, eat better, are more active and live longer than in regular long term care facilities.
The San Francisco Chronicle reports about another facility doing things a little differently when it comes to caring for those with Alzheimer's. Friendship Village in Minnesota trains caregivers to adopt a "Best Friends" philosophy which entails getting to know their person's personal past history. Lindsey Vajpeyi, assistant director of wellness programs at Friendship Village explains how the approach has changed the way patients are being cared for. She says, "It's remarkable how much better we're able to relate to a person with dementia by knowing the story of their past and what they've experienced and value in life. We have to be the biographers for those who don't remember their own story. We're able to empathize and interact with them on a more personal level, and I see their faces light up."
What do you think of some of the new approaches being taken when it comes to long term care and dementia?
Do you think more facilities should adopt these types of approaches to long term care?