By
drodriguez
Aug 01, 2008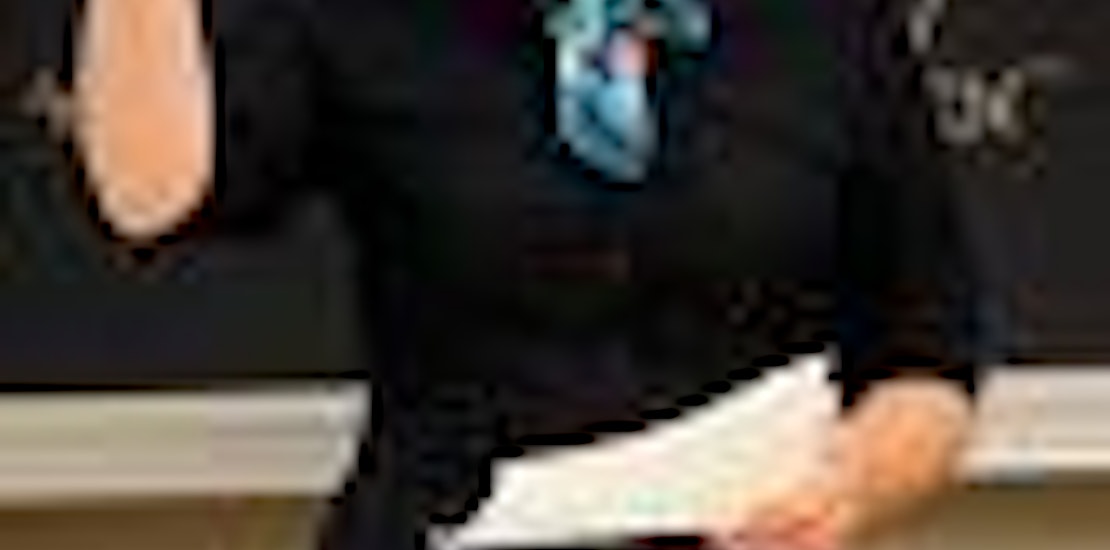 Just because the college days are long gone does not mean we lose our need to learn. Many women and men still long to be in the intellectual arena of a classroom years after receiving a diploma. And for some, continuing education for adults is the answer.
To better understand why adults feel the need to return to the classroom one online learning program called Capella University conducted a study they call "Degrees of Opportunity". According to their study, more than half of the men and women surveyed reported they would like to pursue further education. In terms of our entire population, that statistic could equal more than 70 million adults.
A program that has quickly been gaining popularity is called One Day University. With a no-strings (no homework or research required) policy and a high caliber list of professors coming from school like Harvard and Yale, One Day University offers adults the Ivy League experience. Well, the Ivy League experience without all the red tape like entrance exams and annoying dorm mates.
Since many cite work and time constraints as a reason for not returning to school, it is easy for adults to say yes to One Day U. The program takes place in only one day, either a Saturday or Sunday. There are four 70-minute courses offered for the day taught by some of the country's best professors from the top schools.
One Day U. has something for everyone with subjects ranging from a history class that explores theories about where we came from to an international affairs class on Iraq and Iran's future. Most of the program's students are of the Baby Boomer generation with kids and grandkids in college themselves. One doctor specializing in Alzheimer's, Gisele Wolf-Klein, reported to the New York Times after spending a day at One Day U., "We are a group that are eager to be taught. Give me a lecture on art, anthropology, anything. I don't care what it is."
To find out if a One Day University event is coming to your area you can visit http://www.onedayu.com .
Do you ever feel the need to return to the classroom?
If you have already taken part in a continuing education course, what was your experience like?