Never Mind the Sharks, Watch Out For the Sand!

By
drodriguez
Jul 23, 2015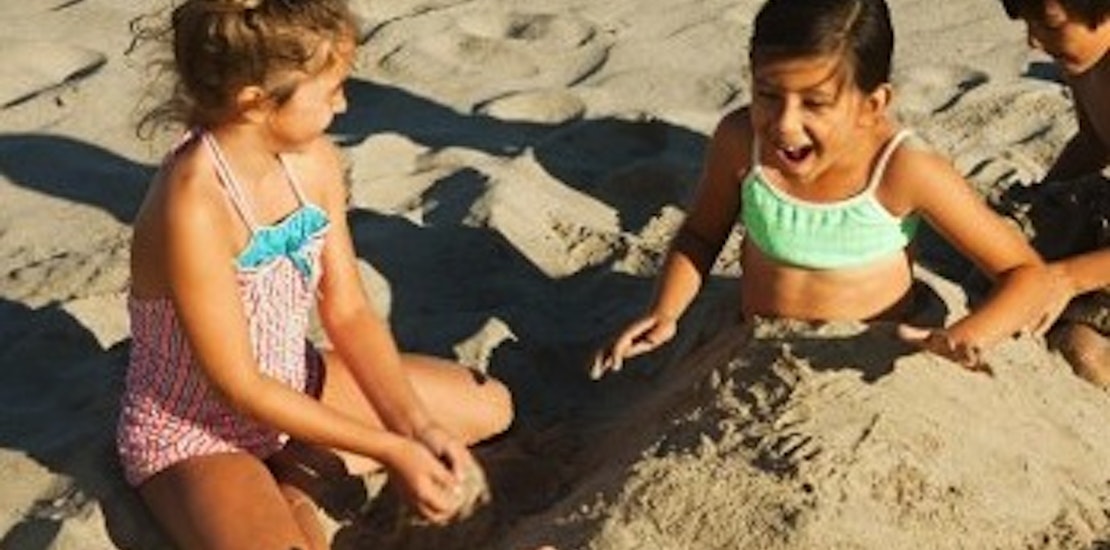 As summer is in full swing across the country, the beach seems to be making headlines on a daily basis. Whether it be about an uptick in shark attacks or hearing about some pretty terrifying bacteria you can pick up at the beach, you may be a little wary about enjoying a little sun and sand this summer. Most of us probably think we're in the most danger getting wet or frolicking in the warm waters, but some new information suggests that the sand may be the culprit when it comes to picking up germs.
CBS News reports about a study from the University of Hawaii that suggests that sitting on the sand can be more harmful than swimming in the ocean. Scientists found that sand was 10 to 100 times more likely to carry fecal contamination like E. coli than the nearby seawater.
Interestingly, the bacteria and germs from the sand may be responsible for polluting the surrounding waters. Researchers write, "wastewater-contaminated marine beach sand may act as a chronic source of wastewater bacteria to the beach seawater."
Researchers believe that the reason sand seems to hang on to more germs than seawater is because bacteria tends to decay at a much slower speed on sand than when it's mixing with salt and water in the ocean.
So what can we do to stay cleaner at the beach? The study's findings may help scientists understand how to monitor beaches better so we can alert the public when to stay away. The research team concludes, "Beach sand needs to be considered carefully in assessing its impact on water quality monitoring and public health."
What do you think of the new study that suggests beach sand may actually be the culprit when it comes to spreading germs?
Have you been to the beach this summer? Have recent reports about bacteria been a worry?