Neopolitan Pork Chops
submitted by beautymonster85 {1 Recipe}
Prep Time:
15 Mins
Cook Time:
40 Mins
Total Prep + Cook Time:
55 Mins
Level:
Medium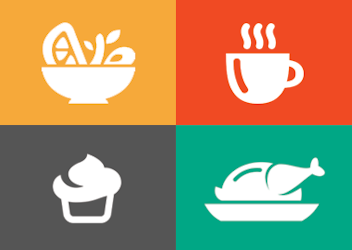 Makes: 4 servings
Description: Italian style pork chops! So delicious, a real crowd pleaser.
Ingredients:
1 pkg boneless pork chops
2 tbsp olive oil
1 pinch of salt
1 pinch of pepper
1 clove garlic
1 can crushed tomatoes
1 chopped green pepper
1 bag wide egg noodles

Instructions: Warm skillet, place boneless chops in the olive oil. Add the salt and pepper and garlic to both sides while browning. When browned on both sides, reduce heat, add can of crushed tomatoes and 1 bag green pepper/chopped green pepper. Let simmer for about half an hour or so. Cook egg noodles seperately then add to chops in their own sauce OR use underneath each chop in a dinner bowl.
via Family
Other recipes in main dishes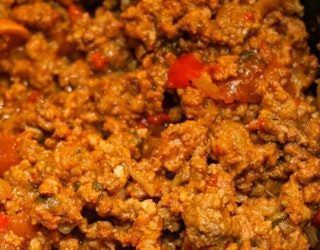 By
TJ4President
Jul 22, 2014
Cuban beef and rice with a sweet, savory taste. Can make for about $7 to feed a family of four!
Read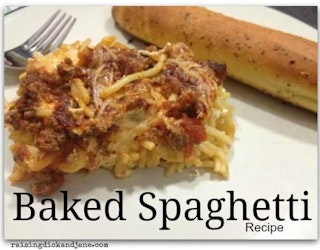 By
raisingdickandjane
May 01, 2013
A new approach to a family favorite, spaghetti.
Read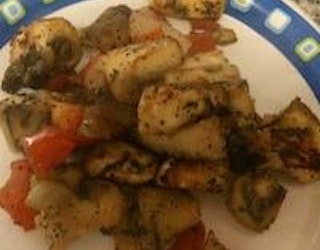 By
csherman
Oct 05, 2011
This dish is so tasty, for those of you non-eggplant fans, you might just find a new favorite vegetable!
Read