National Trivia Day - January 4, 2012

By
zenfulwoman
Jan 04, 2012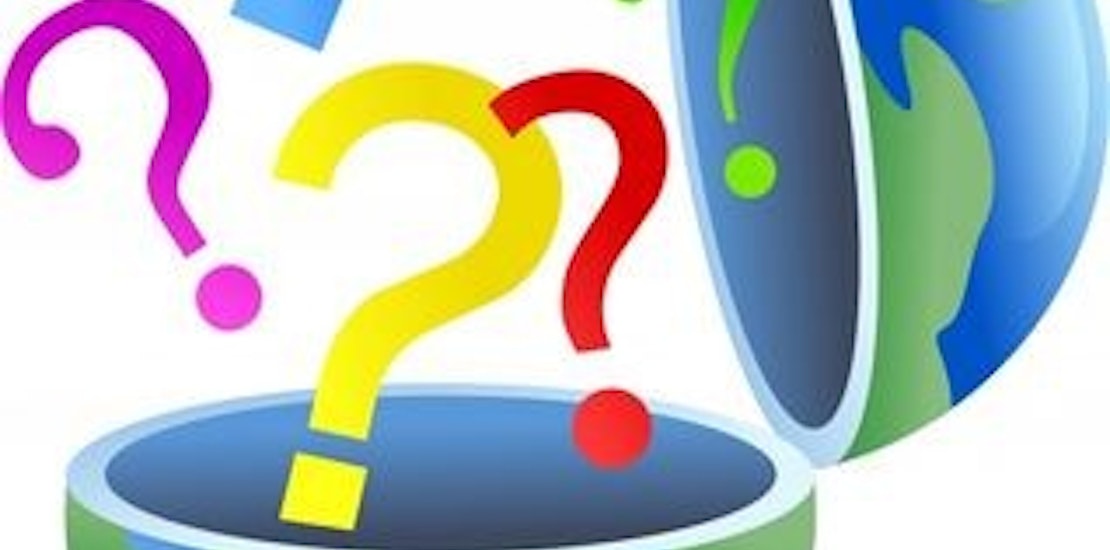 Have you ever been the person who seems to know the answer to the oddest things. You often get the dumb-founded look of "how is it that you know this information"? Are you someone with an insatiable quest for knowledge and the ability to answer that wedge question in Trivial Pursuit?

Well, being the trivia expert that you are, you know that Wednesday, January 4, 2012 it is National Trivia Day in the United States.
This is perfect opportunity to share those trinkets of knowledge to everyone and even gather more valuable nuggets of knowledge.
Tell your family and Friends and use the opportunity as Family Game Night. Take out the 'Trivial Pursuit' or 'Scene It' and create a theme night. If you have kids use Disney and let your inner child out. It's funny to see that you may be more of an expert with the current movies than the ones you grew up with. If you are a Harry Potter fan and up to date with all the reading and movies, try 'Scene It For Harry Potter' and see how much of a student of Hogwarth's you really are.

One other way to really celebrate this Trivia Day, is giving your friends a list of questions about yourself to see what they know about you and vice versa.
What makes the date great for me? My birthday is National Trivia Day which explains why I can remember trivia more than the common answer.

Here are a few sites to help you celebrate the day.
Trivia Player Sites
• http://www.funtrivia.com/
• http://thinks.com/trivia/index.htm
Useless Trivia
• http://www.tk421.net/trivia/
• http://useless-facts.net/
Do you play trivia games or board games with your family? Will you play a trivia game this week?