Natalie Portman Is A New Mom

By
drodriguez
Jun 15, 2011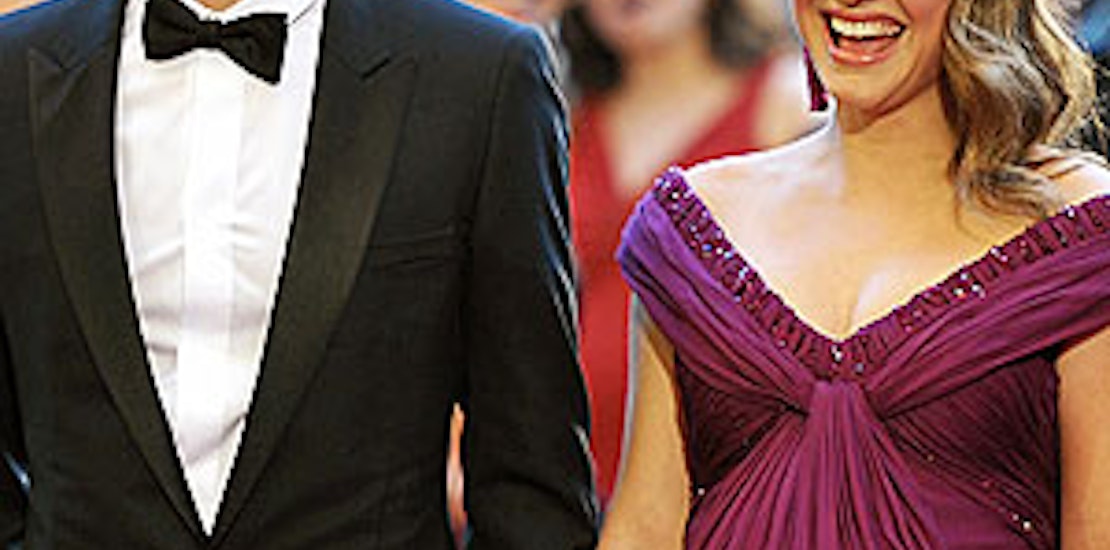 Oscar-winning actress Natalie Portman has welcomed her first son, reports People magazine.
This is the first child for Portman and her fiancé Benjamin Millepied. The couple met while filming Black Swan, which earned Portman an Oscar for best actress earlier this year. Millepied briefly appeared in the film and choreographed the elaborate dance scenes. The couple was engaged in December, 2010.
Portman previously told Acess Hollywood she was approaching her pregnancy with a traditional outlook. "I think it's a Jewish thing to be kind of superstitious. You don't do any of the baby stuff before the baby arrives."
Portman and Millepied have yet to release details about the baby's name.
What advice would you give to first-time parents?