Nana Supreme
submitted by momagrizz {1 Recipe}
Prep Time:
20 Mins
Cook Time:

Total Prep + Cook Time:
20 Mins
Level:
Easy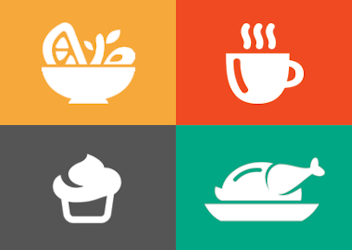 Makes: 8 svgs
Description: This is a remake of the old fashioned Banana Pudding with no cooking involved and a couple added ingredients. And because of the different colors it looks great on a holiday table.
Ingredients:
1 box Vanilla Wafers
6 Ripe Bananas
1 can Crushed Pineapple in heavy syrup
1 jar Maraschino Cherries
1/2 lg. box/es banana cream pudding mix
1 Container Whipped Topping (Cool Whip)

Instructions: Crumble approx. 4-6 cookies and keep for later. Line the bottom of a large rectangular pan (either aluminum or glass) with half of remaining cookies. Make pudding according to instructions on the box. Depending on the size of your pan you might need to use two boxes to make your pan full. Cut bananas and place a slice of banana on each cookie. You can add more to taste. Drain crushed pineapple and save syrup. Spread four tablespoons of the crushed pineapple over the cookies and bananas then lay cherries randomly over the pineapples. Make another layer of cookies, banana, pineapple and cherries - making sure to leave yourself enough pudding to cover the top. Cover the top with pudding. Then cover with Whipped Topping and drizzle with Maraschino Cherry and Pineapple Juice and sprinkle with cookie crumbs. Allow to refrigerate for at least one hour before eating.
via friend
Other recipes in desserts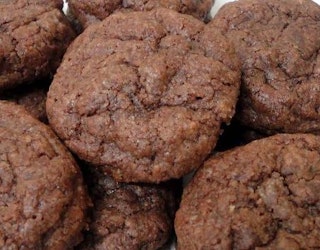 By
Edelweiss227
Jul 15, 2014
Originally a recipe for peanut butter cookies, but I chose to swap out for something even more delicious - Nutella!
Read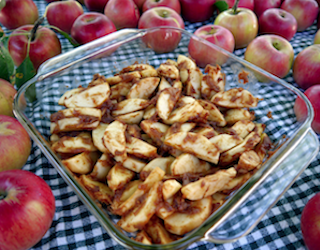 By
heylaydee
Oct 22, 2012
This is a recipe that makes a delicious apple cobbler that uses the bounties of the fall apples. It gets rave reviews every time!
Read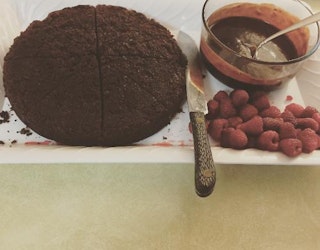 By
Kimmommy
Oct 11, 2017
Perfect for chocolate cake!
Read