NBC Dumps Trump and Miss USA, But Will the Show Still Go On?

By
SheSpeaksTeam
Jun 30, 2015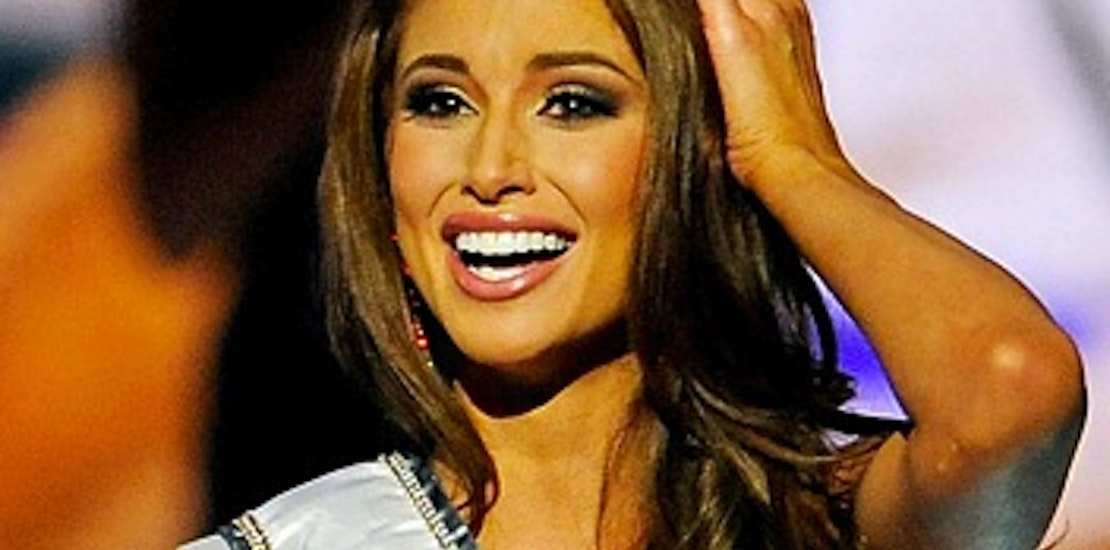 For those of you throwing a Miss USA viewing party this July, you may want to put your plans on hold for the time being. NBC recently announced they will no longer be working with Donald Trump (joint owner of both Miss Usa and Miss Universe competitions) after some inflammatory remarks he made regarding immigrants.
Fox News reports about the networks move to dump Trump's pageant and what lead to NBC's decision. The presidential hopeful is used to his fair share of controversy stemming from public statements he's made. But the remarks he recently made about "illegal immigrants" from Mexico seemed to be the last straw for NBC officials who say they have now severed all business relations with the mogul.
While debuting his campaign for the 2016 presidency, Trump accused Mexican immigrants of "bringing drugs, bringing crime" and "being rapists". Fox quotes an inside source explaining how many of the Hispanic pageant contestants were offended by Trump's remarks. The source says, "The Hispanic contestants are pretty upset about the comments. But I am sure you'll hear a lot more about it after the competition is over."
The Miss Universe organization had this to say about the recent controversy that led to NBC dropping them from the network: While world politics and other influences will undoubtedly play a role, the pageant will always seek to transcend controversy. It is unfortunate that recent events beyond our control have only served to negatively impact the women who participate in the pageant, our state directors, our sponsors and our fans. We want our supporters to know we remain committed to them and we will be conducting the pageant, regardless of the current situation."
NBC is not the only one withdrawing support of the Trump owned pageants. Hair product sponsor of the show Farouk Systems recently withdrew their support saying, "Farouk Systems does not agree with or endorse the statements recently made by Donald Trump about immigrants." It is still unclear if the Miss USA pageant set to air July 12 will have a network or audience before the air date, but either way there are 51 state beauty pageant winners anxiously waiting to see what happens next.
What do you think of NBC's move to sever business relations with Donald Trump?
Do you think the Miss USA and Miss Universe show will go on?