My Autistic Son Handled It Better Than I Did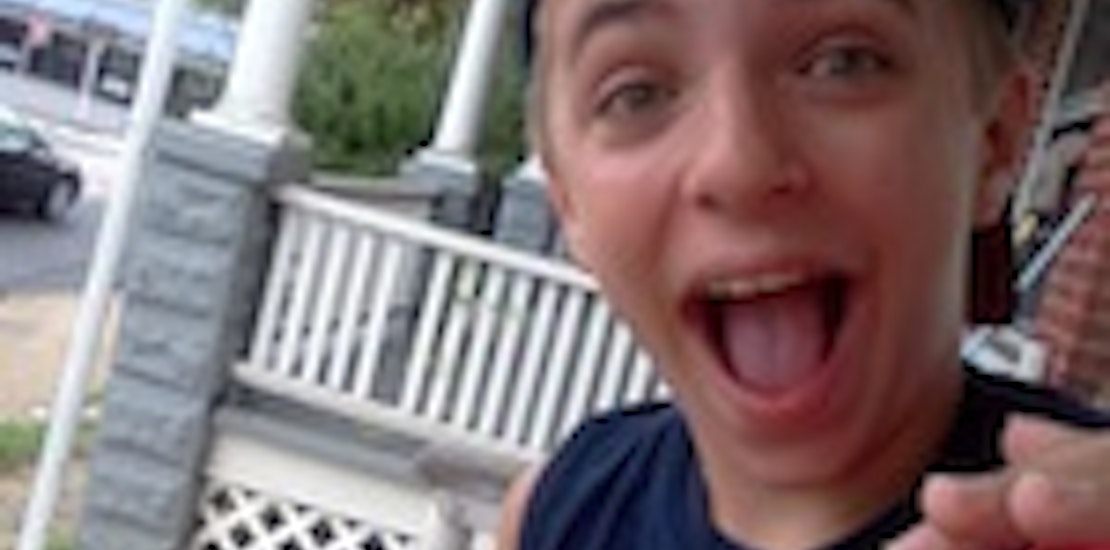 I did a lot of preparing before school started again. I made sure Pooh got to meet his new teacher (he had the same staff for six years), new TSS, and his bus driver. He got to visit the school twice, First time I had to figure out where the heck it was….(Yep in the middle of a corn field and about a half hour away) and the second time was at open house to meet his teacher. I felt kinda proud because his BSC and new TSS wanted to come and they were the only support people who came. And they were awesome keeping my nerves down a bit. I didn't want Pooh to sense my anxiety and think something was wrong so his new TSS explored the new classroom with him.
I looked around, and there wasn't to many smiles, not enough to satisfy Pooh anyway. So when It got quiet for a moment Pooh does his famous one liner at the perfect moment and he blurts out "Life is Good." It got everyone smiling and laughing, then he started bouncing and flapping his hands and looked so proud, once again Pooh does what he does best, making a room feel warm and loved by him.
The day I dreaded came when I sent him off on his first day of school. His new transportation came and I looked at him waiting for a reaction and still in smiles he willingly went with me. I gave him a big kiss and reminded him who will be waiting for him at the end of his ride. He answered "okay' and asked if "everything is good" I let him know "its awesome," he looked for his seat belt then blew me a kiss and said "see ya momma." (he never said that before) I waited till the van drove away and started to cry but I couldn't help but smile, and feel proud. He's gonna be okay.