Museums Bring the Culture To Kids At Home

By
SheSpeaksTeam
Apr 10, 2020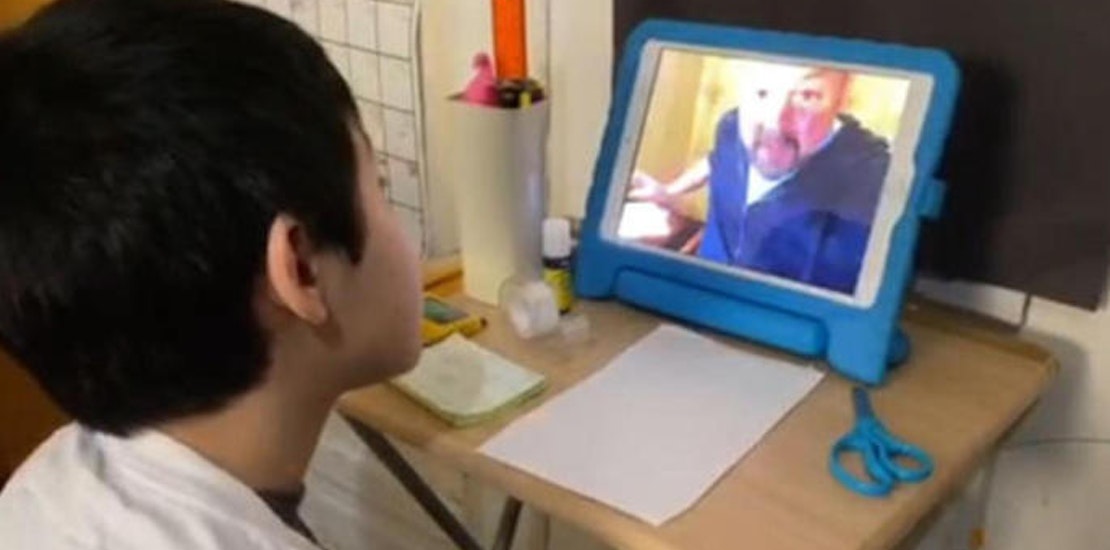 CBS News
If you can't bring the kid to the art museum, why not bring the art museum to the kid? This is the idea behind many online programs right now, allowing kids to connect with culture in the art world from the comfort of their home.

CBS News reports about the virtual arts trend that is making a lot of kids and parents more enthusiastic about squeezing in a little more screen time. New Yorker Erican Mata and her eight year old son Eric have been frequenting the Lincoln Center website that offers a free daily class for kids called Lincoln Center at Home. Eric's mom explains of their expirience with this site, "One day it's puppetry, and then it's songwriting, and dance. That was more like a hip hop dance. I have never been able to afford hip hop class, but we had it today, and he was like, 'Yay!'"

Other iconic museums are also offering unique opportunities for kids to be exposed to culture and take part in unique activities. The Tate in London is teaching kids to make cut-outs like Matisse and offering activities, quizzes, and lessons about famous artists, from Degas and Dali to Hockney and Warhol. Kids everywhere can go on a kid-friendly virtual tour of the Museum of Modern Art or travel to France and take part in kid-centric activities with the Louvre.

President of Lincoln Center, Henry Timms, is happy that his organization and others are able to provide a little bit of culture in kids' lives while waiting out this pandemic at home. Timms says, "We are all feeling anxious right now. We are all feeling fearful. We are stuck behind walls often with kids in particular. We have a generation of kids who this is going to be part of their childhood, this story, this coronavirus period. The more we can do to provide moments of joy and connection to them, to protect them from the coronavirus – not just the virus but the anxiety around the virus – if Lincoln Center can play a small role in that, I think we will be tremendously proud to do so."

What do you think of the organizations providing free online activities for kids?

Do you kids have a favorite educational site that they like to frequent while schooling from home?