Mother's Day Breakfast in Bed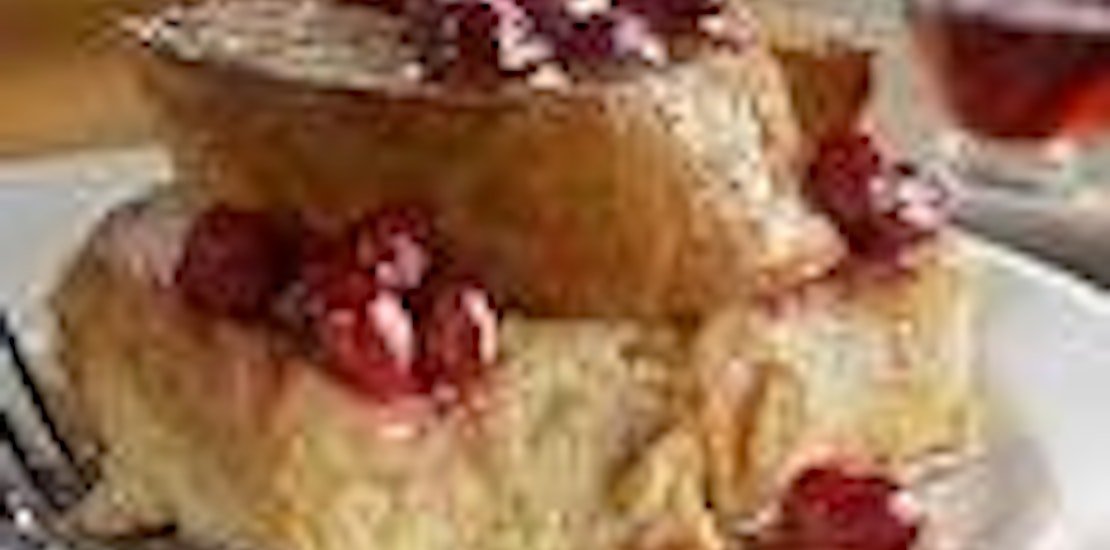 Are you looking for a way to pamper Mom this Mother's Day? How about starting her special day with breakfast in bed! It's a delicious idea that never gets old. There are many ways kids can help, too.
Here are some fun and creative ways to tell Mom how much she's loved:

Pick flowers from your garden for the breakfast tray. If you don't have a bud vase, try a handful of flowers in a pretty mug.
If you don't have a breakfast tray, tape paper onto a cookie sheet and let the kids decorate it with drawings for Mom.
Pick the tops off dandelions and place a few on the breakfast tray. Their bright yellow blooms add a little sunshine to breakfast and help to clean up your lawn.
Bring in the feast one dish at a time--stretch the fun out and make it easier for little ones to help. Start with the decorated breakfast tray, then, ask your child to bring in an empty coffee cup or juice glass. You can follow with the coffee pot or pitcher. Mom will feel like she's at a restaurant.
You don't have to cook to show you care. Breakfast in bed can be anything from a bagel and cream cheese or dry cereal, to scrambled eggs or Eggs Benedict. No matter what you serve, it will be appreciated.
You can also plan ahead by mixing up some delicious Oven-Baked French Toast the night before. The recipe is simple and all you have to do is pop it in the oven in the morning.
Oven-Baked French Toast

8 slices of your favorite French bread (or try something different like a fluffy brioche or cinnamon swirl bread)
butter or cooking spray
2 tbsp sugar
8 eggs
2 cups milk
1 1/2 tsp vanilla
1/4 tsp nutmeg
Powdered Sugar

Grease a large rectangular baking dish with butter or cooking spray. Lay the slices of bread in the baking dish like playing cards ? each slice slightly overlapping the one before. In a medium-size mixing bowl, beat together the sugar, eggs, milk and vanilla; pour over bread. Cover the pan and refrigerate overnight.

In the morning, uncover the pan and sprinkle the French toast with nutmeg. Bake, uncovered, at 350 degrees for 45 minutes until the bread begins to turn golden brown. Sprinkle with a little powdered sugar and don't forget the syrup. Makes 8 servings.

Serve your French toast with fresh fruit and, perhaps, a mimosa! Mom will feel like a queen on her special day.
Do you have any Mother's Day meals that make the holiday feel special?