Motherhood and Makeup: What's Your Take

By
daringfemale
Sep 03, 2009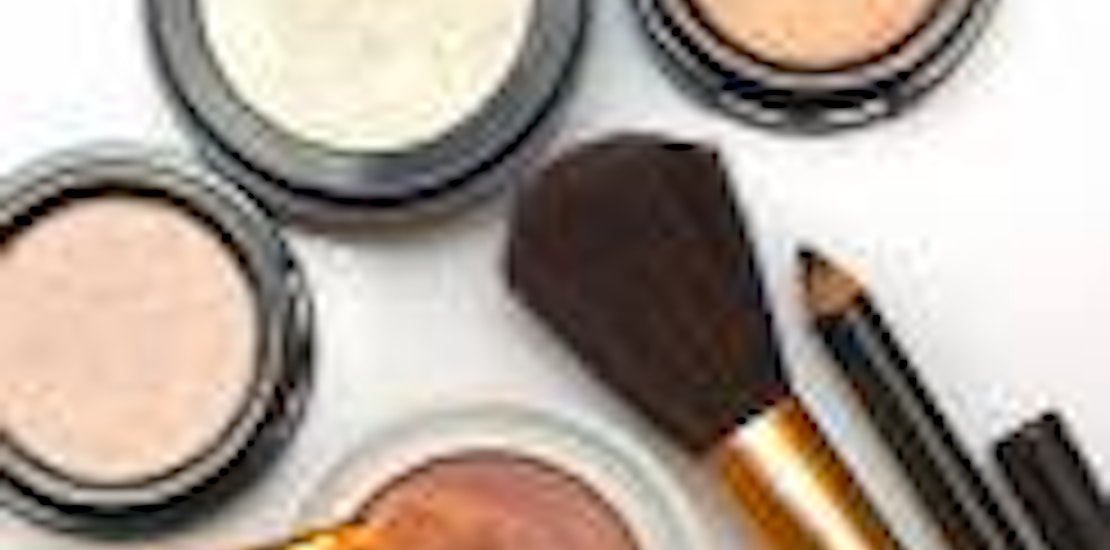 Motherhood has changed me in many ways, but one thing it's certainly done is increase the dark circles under my eyes. I know, I know, it's a small price to pay for the joy my daughter brings me, but I can't say that I love the tired-exhausted look they give me in the morning. So after lots of trial-and-error I've found a great concealer that I love and I never leave the house without it.
In addition to the concealer, I usually put on some mascara and blush. If I'm really getting serious, I'll put on the Laura Mercier tinted moisturizer, which makes my face look like I've been tanning in my back yard instead of staying up late catching up on work the night before. I might throw on some lipstick later in the day, but most of the time, that's my entire makeup routine, which I think is pretty quick and light.
For me, putting on a little makeup in the morning is a good way to pick myself up and get ready for the day. If I look better, I feel better, period. So I find it surprising when I hear from other moms that since they've had kids they've stopped wearing makeup. Some say they don't have the time, which I find hard to believe, but others simply say that they've stopped caring as much.
I think that's really sad. Not the makeup part but the part of moms not investing time in themselves. Believe me, I know how hard this is. You know this manicure I was going to get a few weekends ago? Didn't make it because it was a sunny day and I ended up playing with my daughter in the backyard instead. But I think we have to be reminded to not give up on ourselves as women after we become moms, to remember that it's important to feel good and take care of ourselves, whether it means putting on a little concealer, getting to the gym, or taking an afternoon off.